Asset Manager
Your partners and tools as a professional investor
Professional investors can play a crucial role in: promoting a fair and sustainable transitions, building pathways towards inclusive economy and combating climate change.
Depending on your profile, the type of asset where you want to invest or the impact you would like to have, the strategies, methodologies and standards might vary. Choose the profile that adjusts better to your need and find out what's next.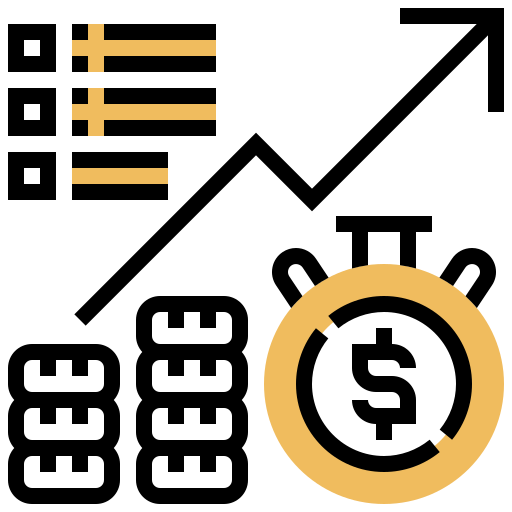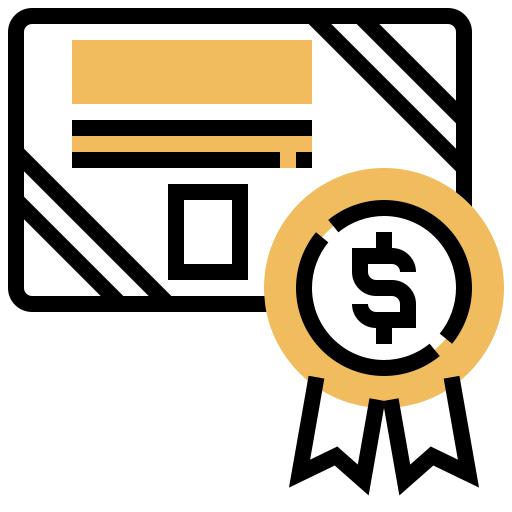 Besides, and regardless of your profile or the type of asset you are focused on, there are a variety of standards, frameworks, regulation or labels to help you asses whether your product is sustainable, to clarify it as such or to guide you in the process.
Access below the most relevant and applicable ones: