Knowledge Centre
Would you like to deep into sustainable finance?
Find here all the events and training opportunities from the LSFI and its stakeholders.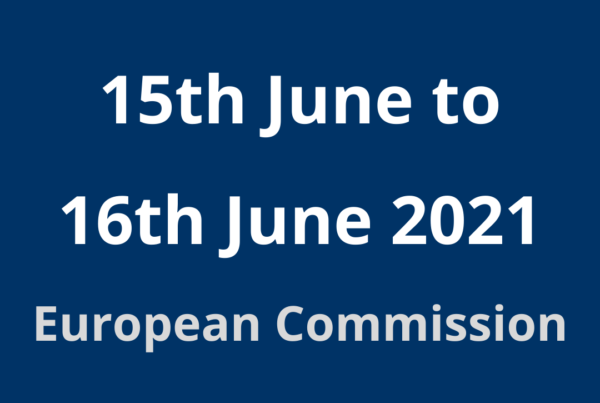 The 14th edition of the European Development Days will take place on 15-16 June 2021 and will be fully digital. Biodiversity loss, climate change and environmental degradation are defining challenges of our…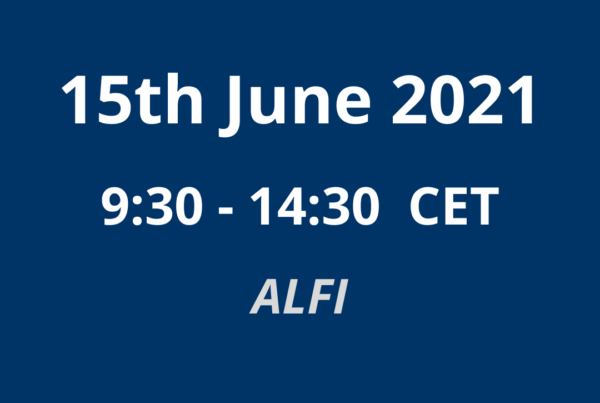 The 15th edition of the European Risk Management Conference is coming on 15 June 2021 in a virtual format. Highlights of the programme include: Views of international policymakers and the CSSFon key policy actions which…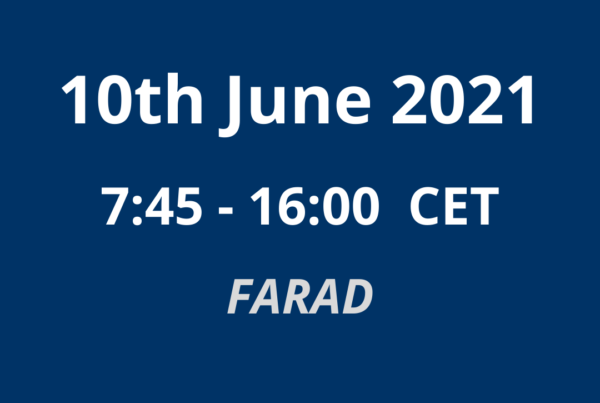 This event organised by FARAD will take place on 10th June. It will be centered on sustainable finance, with a particular focus on the development of SDG-aligned investments. Industry professionals will…
Access the full events calendar
Trainings and Certifications 
Sustainable finance is a track within the MSc. in Finance and Economics at the University of Luxembourg. It covers risk and opportunity related to sustainability in the economy of tomorrow, offering a theoretically grounded and applied toolkit.
The House of Training offers virtual and physical training in sustainable finance. Their courses' length varies from half-day to full week and covers human rights, foundations, and regulatory and operational aspects of sustainable finance.
The LGX Academy provides courses on a diverse range of topics linked to sustainable finance and its flagship products, covering their principles, standards and labels, applicable regulations, and current market practice.