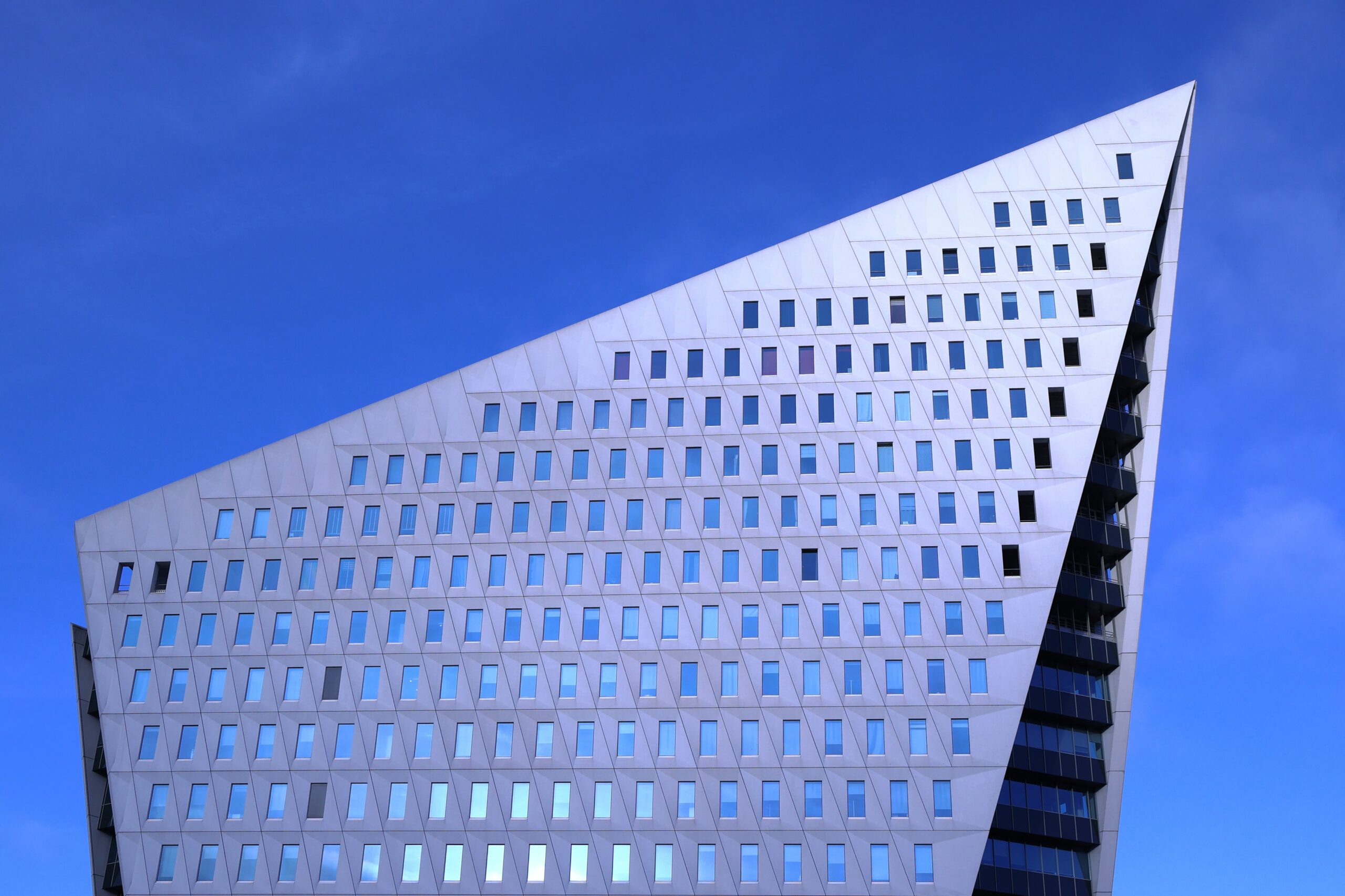 Presenting the future leaders in climate finance – Dragons' Den edition
The International Climate Finance Accelerator (ICFA) Luxembourg is a unique public-private partnership created in 2018 with the aim to support and scale innovative and high-impact climate solutions by accelerating first- and second-time fund managers with a developed and tested investment strategy focusing on climate action.
Since its inception, six cohorts have been onboarded to the program, thereby supporting 28 climate fund managers, who are expected to raise well over two billion euros in assets under management. The sixth cohort – the 2022 Cohort – will be composed of five high-impact fund managers offering innovative climate change solutions.
During this event, these five future leaders in climate finance will present themselves whereafter they will face a jury of experienced public and private investors.