An overview of the LSFI Activities and Action Plan.
Raising awareness, promoting and helping develop sustainable finance is at the heart of what we do. We also have been appointed to be a central contact point for all Luxembourg's sustainable finance actors.
With this mission, as a backbone and compass of our actions, LSFI's first official task was to develop a Luxembourg Strategy for Sustainable Finance, harnessing relevant activities already being carried out by the government and financial sector actors and identifying key stream around which develop our work.
About the Luxembourg Sustainable Finance Strategy
The Luxembourg Sustainable Finance Strategy (the "Strategy") was published on 9 February 2021 and aims to translate the recommendation sets out in the Luxembourg Sustainable Finance Roadmap published in October 2018 into determined and timed actions.
The strategy itself is articulated into three parts:
– Part 1: Luxembourg's sustainable finance landscape
The first part covers Luxembourg's Sustainable Finance landscape and includes the mapping of Luxembourg sustainable finance initiatives and stakeholders in order to define the LSFI's scope of action.
– Part 2: LSFI's Action Plan
In the second part, the LSFI's action plan is described. The role of the LSFI is defined around three main pillars: 1) raising awareness and promotion sustainable finance, 2) unlocking potential and 3) measuring progress. This section summarises the implementation of the three pillars of the Strategy and includes measurable achievements divided into short-, medium- and long-term goals.
– Part 3: Diving deeper
The third part provides additional background on the origins of sustainable finance, its definitions and guiding principles, and the most up to date European and international context on the subject.
Access the Stategy
Our Action Plan – 3 Pillars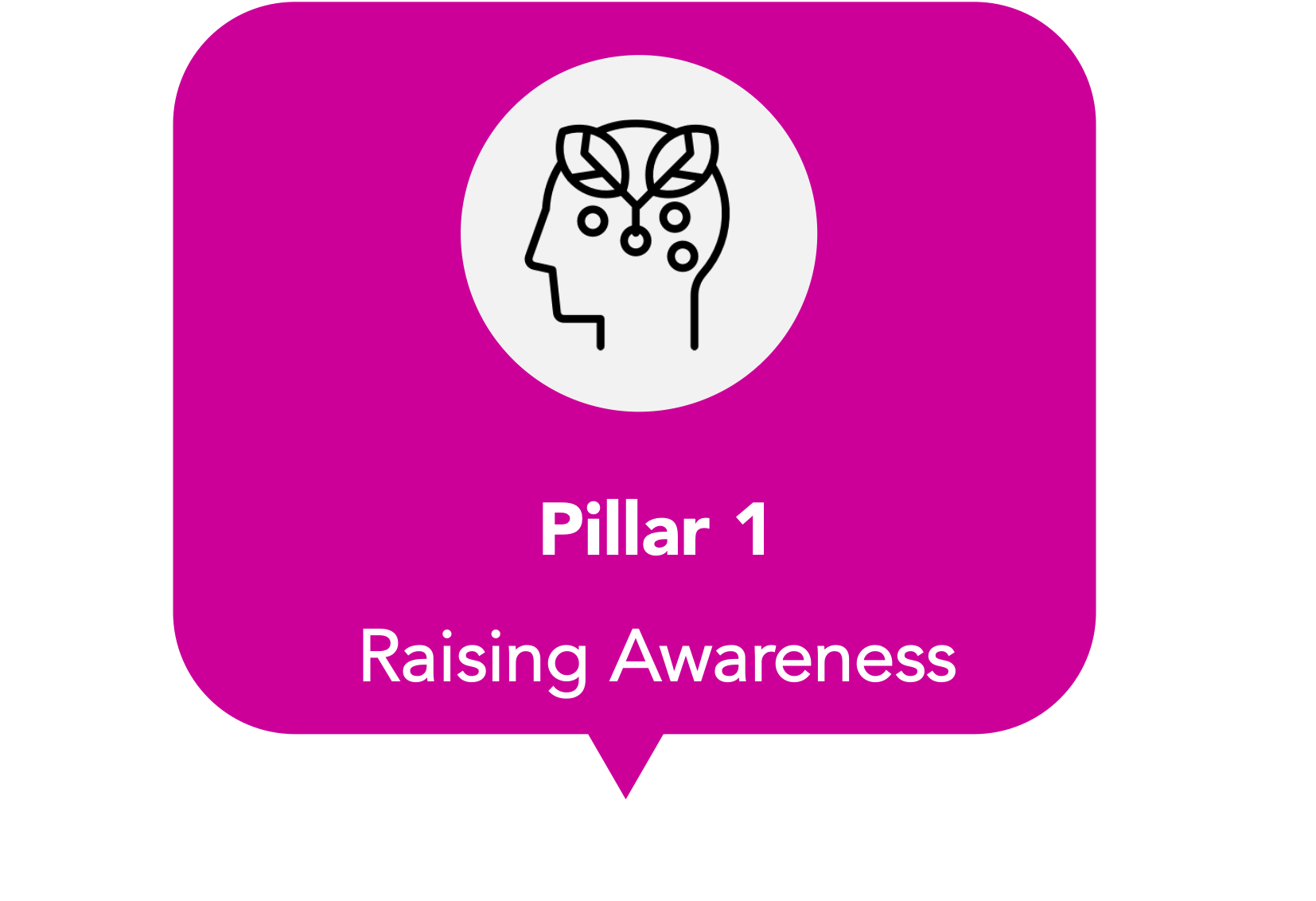 We raise awareness and promote sustainable finance, aiming to embed sustainability into the financial mindset of Luxembourg. Through our monthly newsletter, regular webinars, informative sessions, LinkedIn posts, videos or infographics, we work towards this very important goal of helping all society players be informed, aware, and embark on this transition.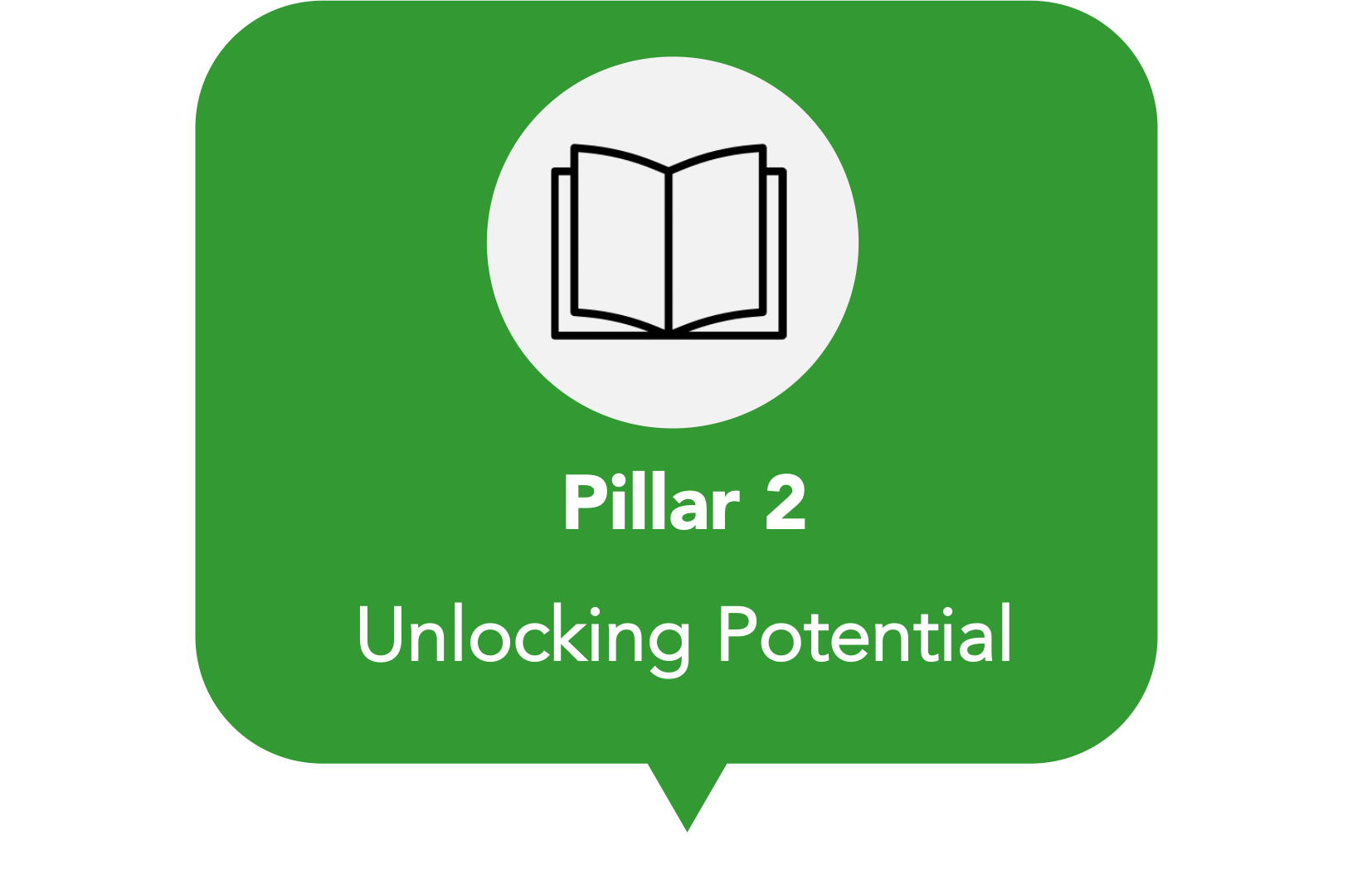 We aim to c
reate a knowledge and experience sharing platform to unlock the sector's potential
. S
upport
ing 
the Luxembourg financial centre in taking impactful actions in order to develop sustainable finance is of utmost importance, and with our coordinat
ing 
role we have the opportunity to meet all the different actors active in Sustainable Finance, leverage on the synergies of the work done and identify challenges and areas of improvements as well as to
. For this purpose 
for example
, we 
are developing 
the LSFI 
Take Action toolkit, a platform aiming to provide practical guidance to financial professionals and private investors and savers. 
We also provide guidance and organise working groups on specific topics where we see the need.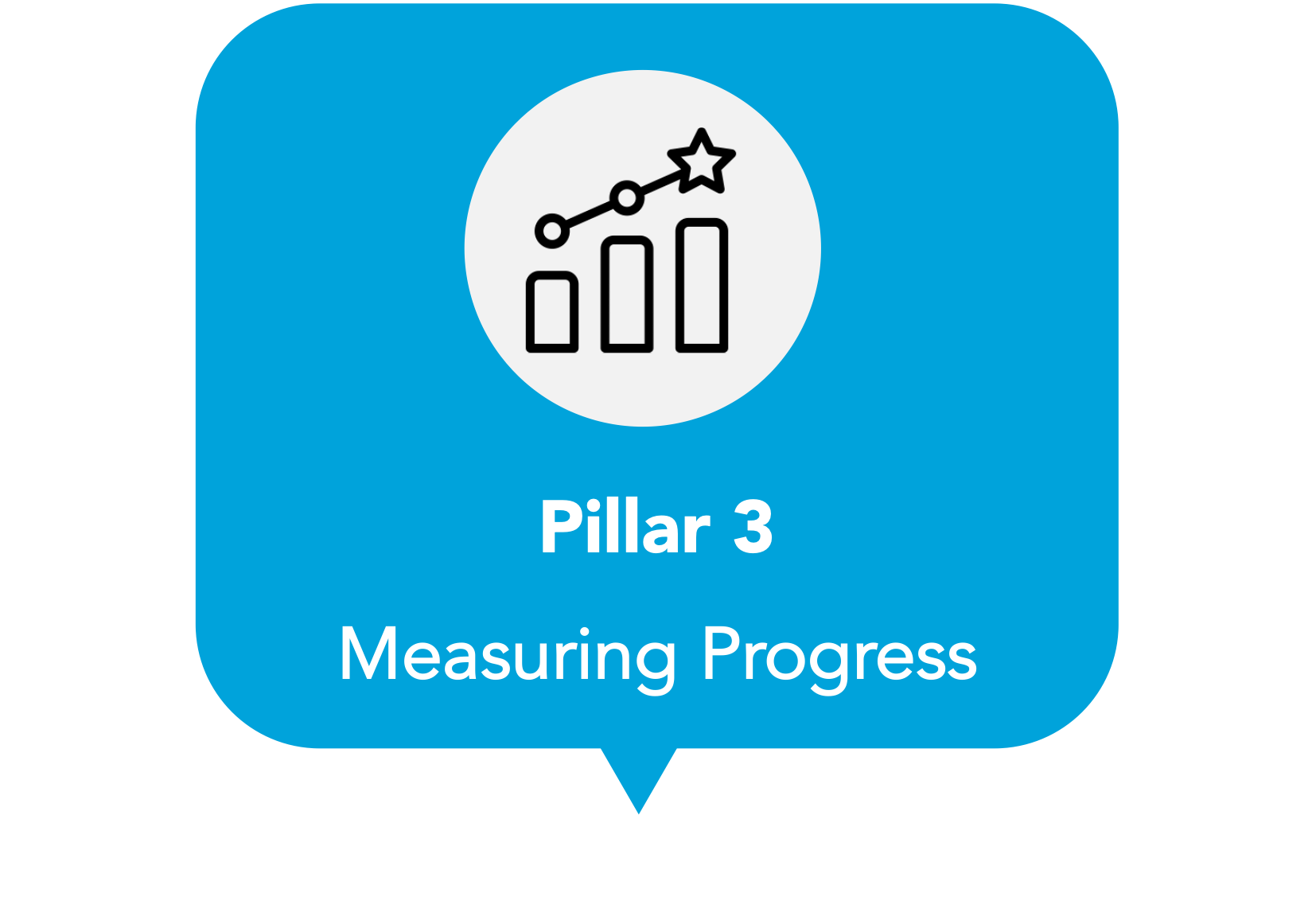 We support the Luxembourg financial industry collect and analyse data in order to measure and follow its progress in integrating sustainability. Last year, we launched a coordinated country-wide Climate Scenario Analysis open to investment funds, banks and insurance companies. This year, we are conducting the first Luxembourg sustainable finance study.
Download our Annual Report containing in-depth information about our yearly activities.