Sustainable Finance
Environmental, Social and Governance inclusion.
Sustainable Finance at a glance
Sustainable finance generally refers to the process of taking due account of environmental, social and governance (ESG) criteria when making investment decisions. In this respect, the investment decision does not only rely on the possible financial return on investment and the usual risk management criteria, but also on ESG factors.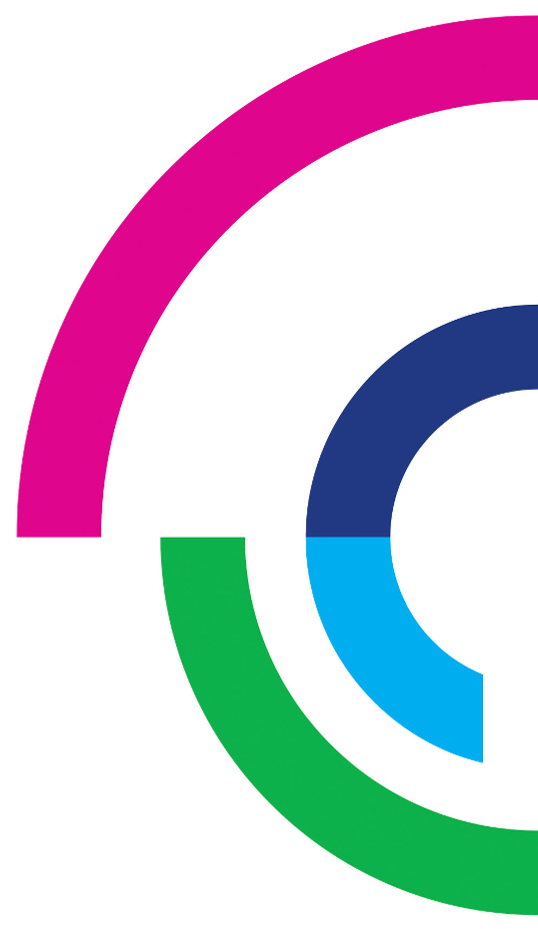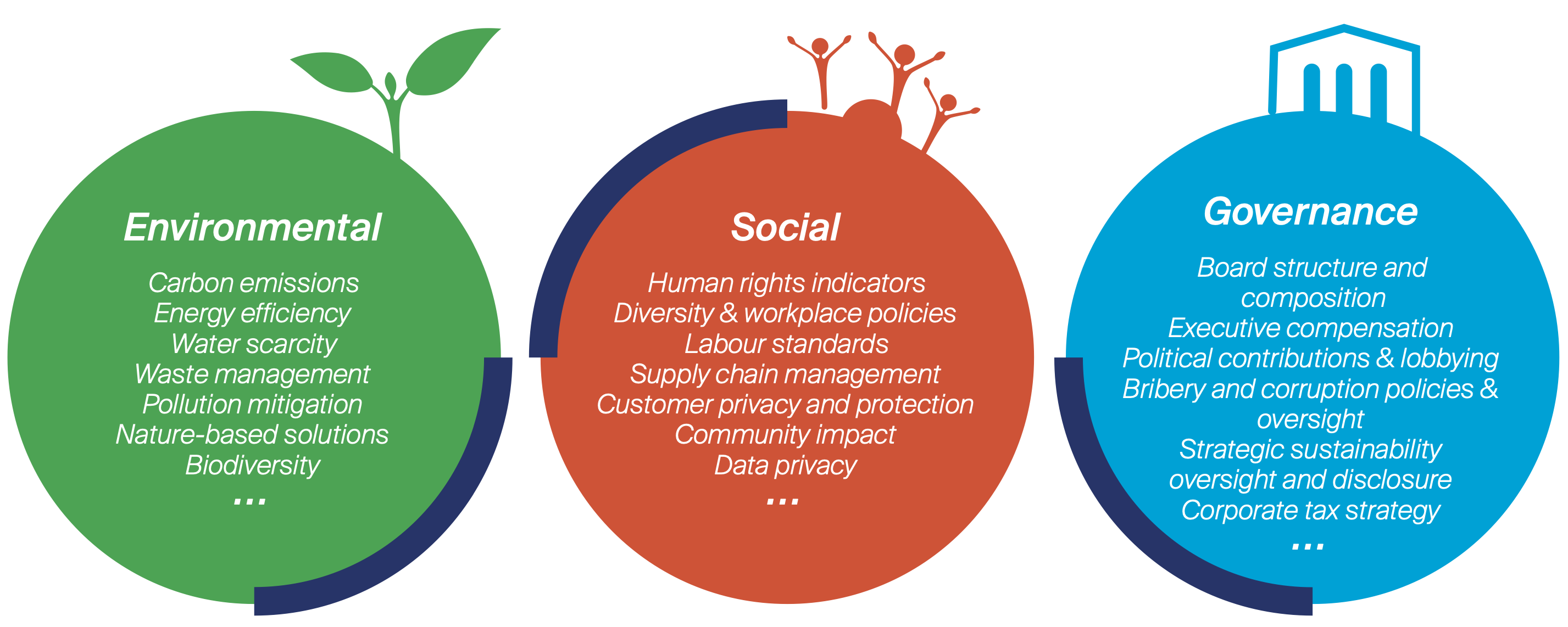 Sustainable finance has been identified as an opportunity to shift financial flows from environmentally and socially harmful investments to alternatives that can help transition the world to a low-carbon and fair economy. In order to tackle this situation, a number of initiatives have been put in place around the globe, with further ideas being added to governments, institutions and investors agendas.
In 2015, the United Nations adopted the 17 Sustainable Development Goals ("SDGs").
In December 2015, the signatories of the Paris Agreement agreed to keep the global temperature increase in this century well below 2°C above pre-industrial levels.
Institutional investors expect sustainable investing to grow in importance over the next five years.
Fast regulatory developments have also taken place at European level, in this respect, the European Commission published the European Green Deal on 11 December 2019.
Sustainable Finance in  

Luxembourg
Luxembourg has been actively engaged in the microfinance industry since the early 1990s with the establishment of the first Luxembourg microfinance institutions.
The Luxembourg financial centre acts as a leading international platform for sustainable finance, supporting a range of activities from responsible investment funds and blended finance to green bond listings and ESG fund labelling.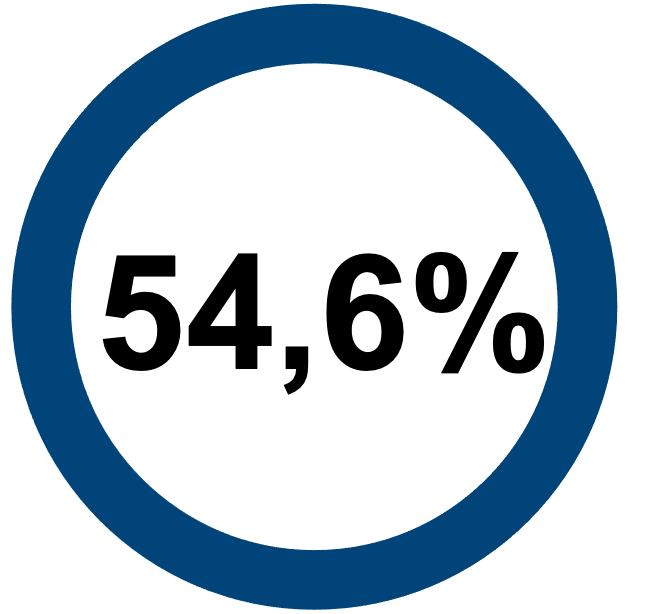 of Luxembourg overall funds assets are ESG(1)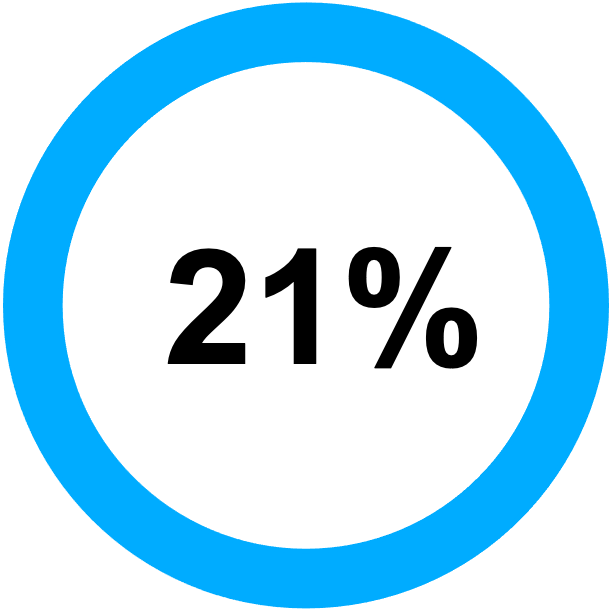 Luxembourg holds 21% of global ESG AuM(2)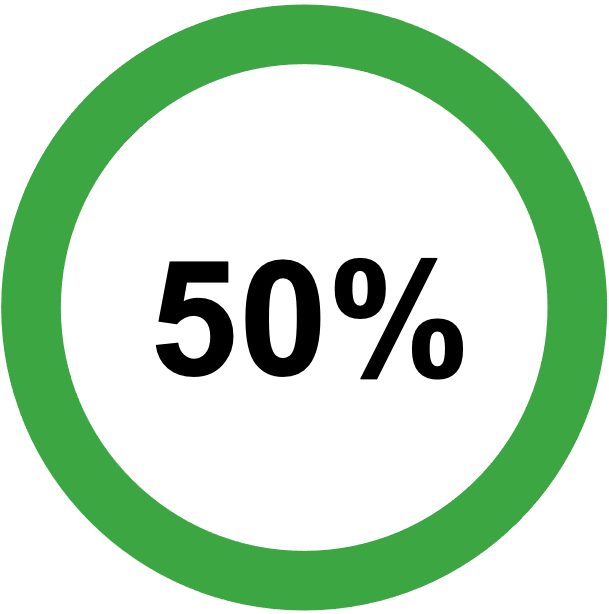 Luxembourg accounts for more than 50% of the global AuM in MIVs(3)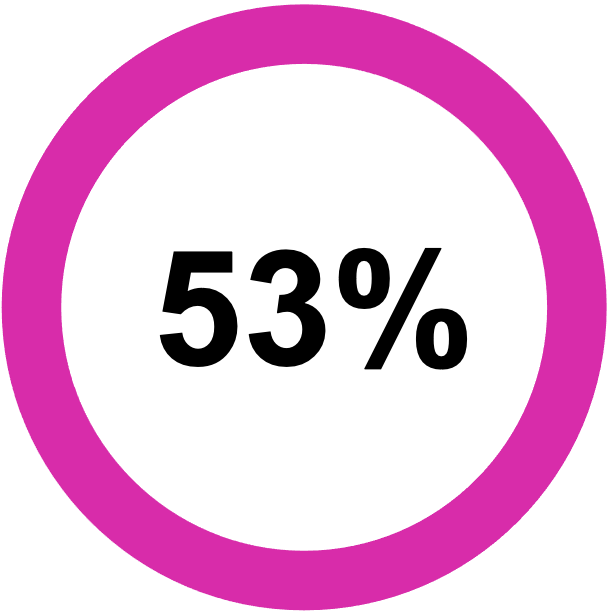 of UCITS AuM in Luxembourg is invested in funds adhering to either Art. 8 or Art. 9 of SFDR(4)