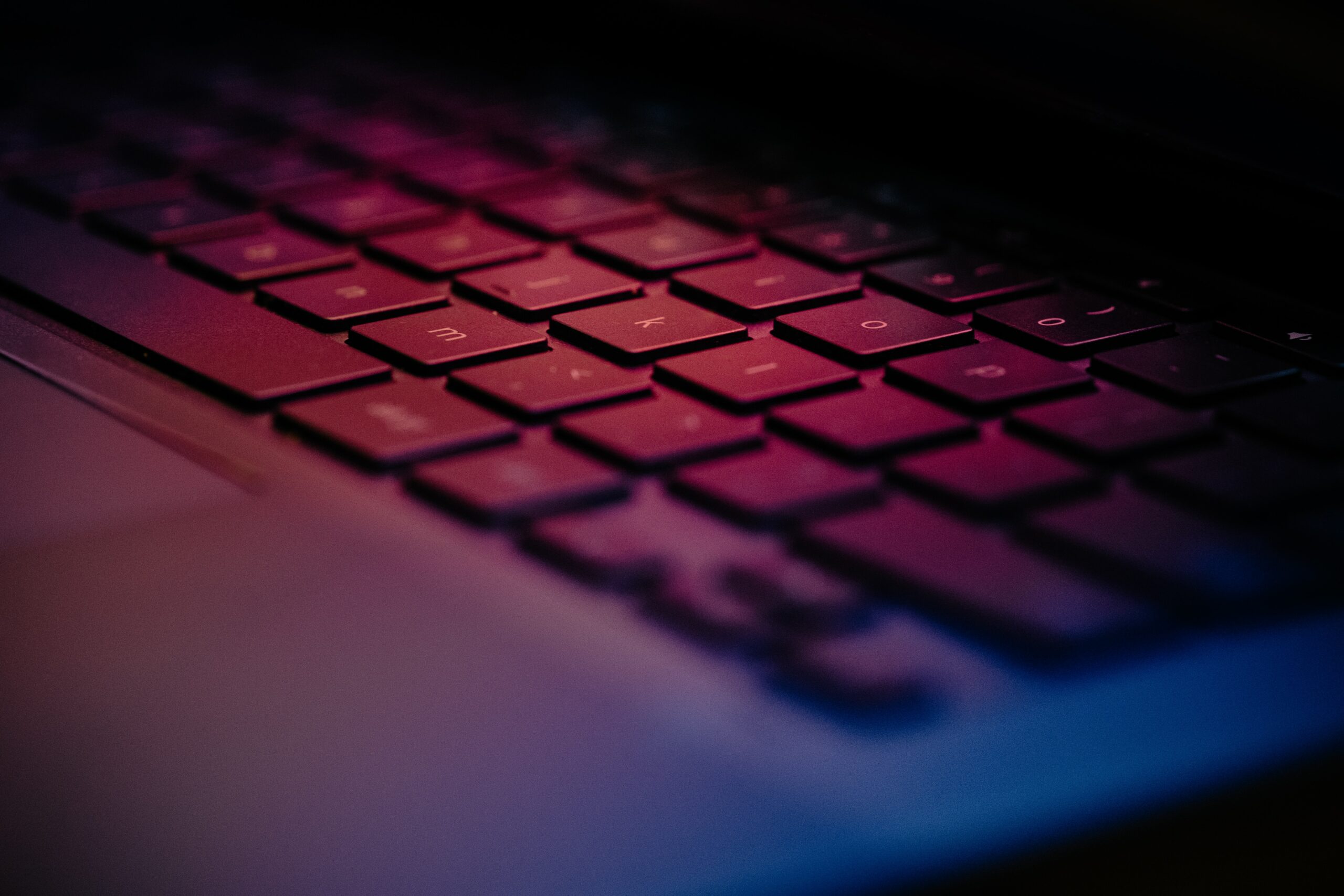 Focus on Digital Capital Raising
Digital currencies were for many years considered a novelty, only used for obscure internet transactions. However, as digitalisation and innovation become entrenched in financial services, investors and finance companies are increasingly looking at digital assets.
This event will be joined by experts from Deutsche Bank, STOKR, BNY Mellon, Fabric Ventures, Bitstamp and the CSSF.