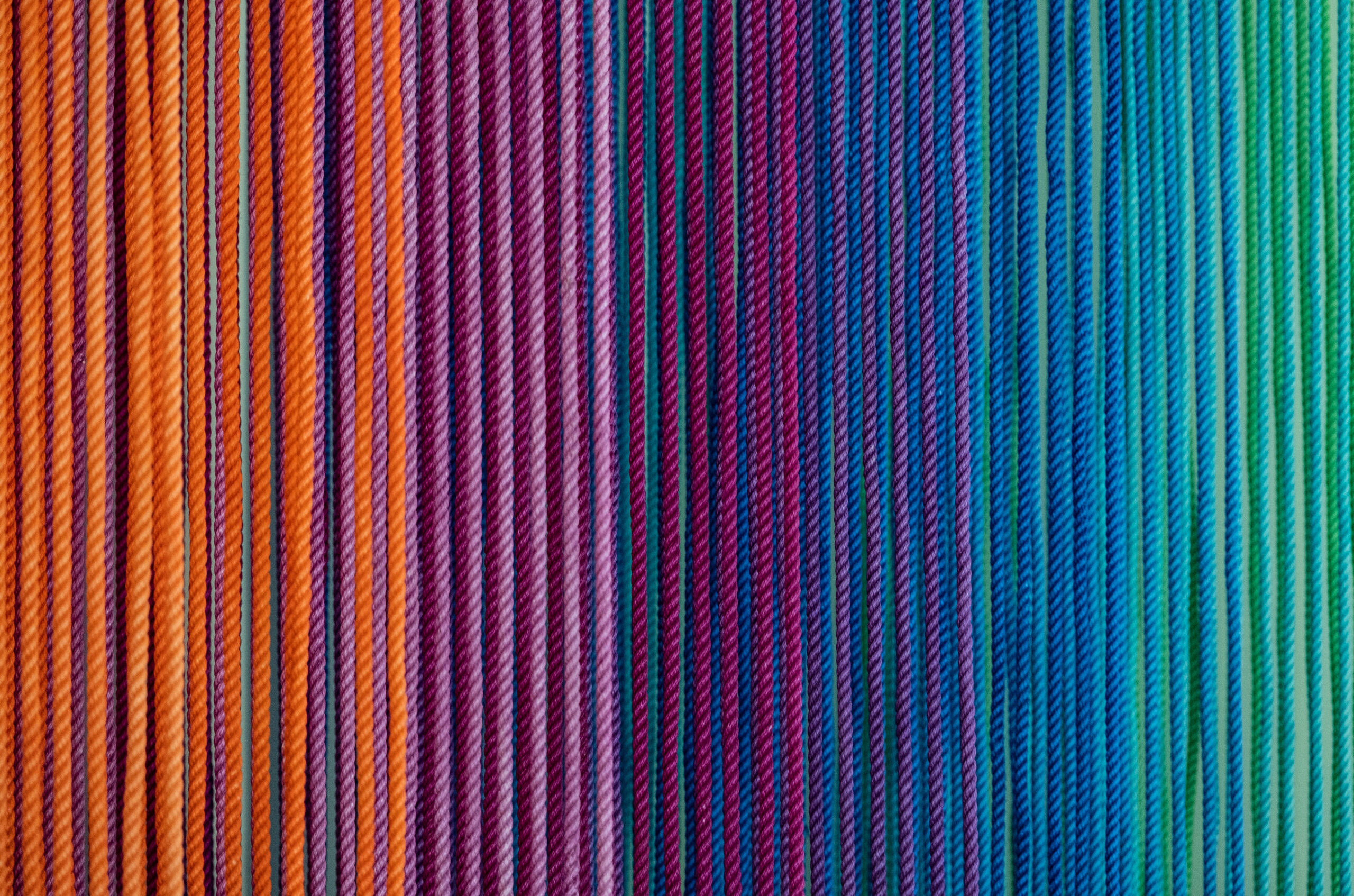 Gender finance – the time is now
This side event is dedicated to Gender Finance and aims to provide a detailed overview of how capital markets can help accelerate financing for gender equality and women's empowerment around the world. Expert speakers will showcase some of the initiatives that exist in the field, explain the main drivers and challenges, and share their thoughts on what the future holds for gender finance.
LuxSE and UN Women will present their work and initiatives aiming to advance gender-lens investing, with a focus on creating awareness and increase the audience's understanding of what gender finance is, how it works and why it matters.
The session will include an interactive masterclass on Gender Finance, and the audience will be presented with essential market insights, case studies, best practices and hear the perspectives and experiences from issuers of gender-focused bonds.