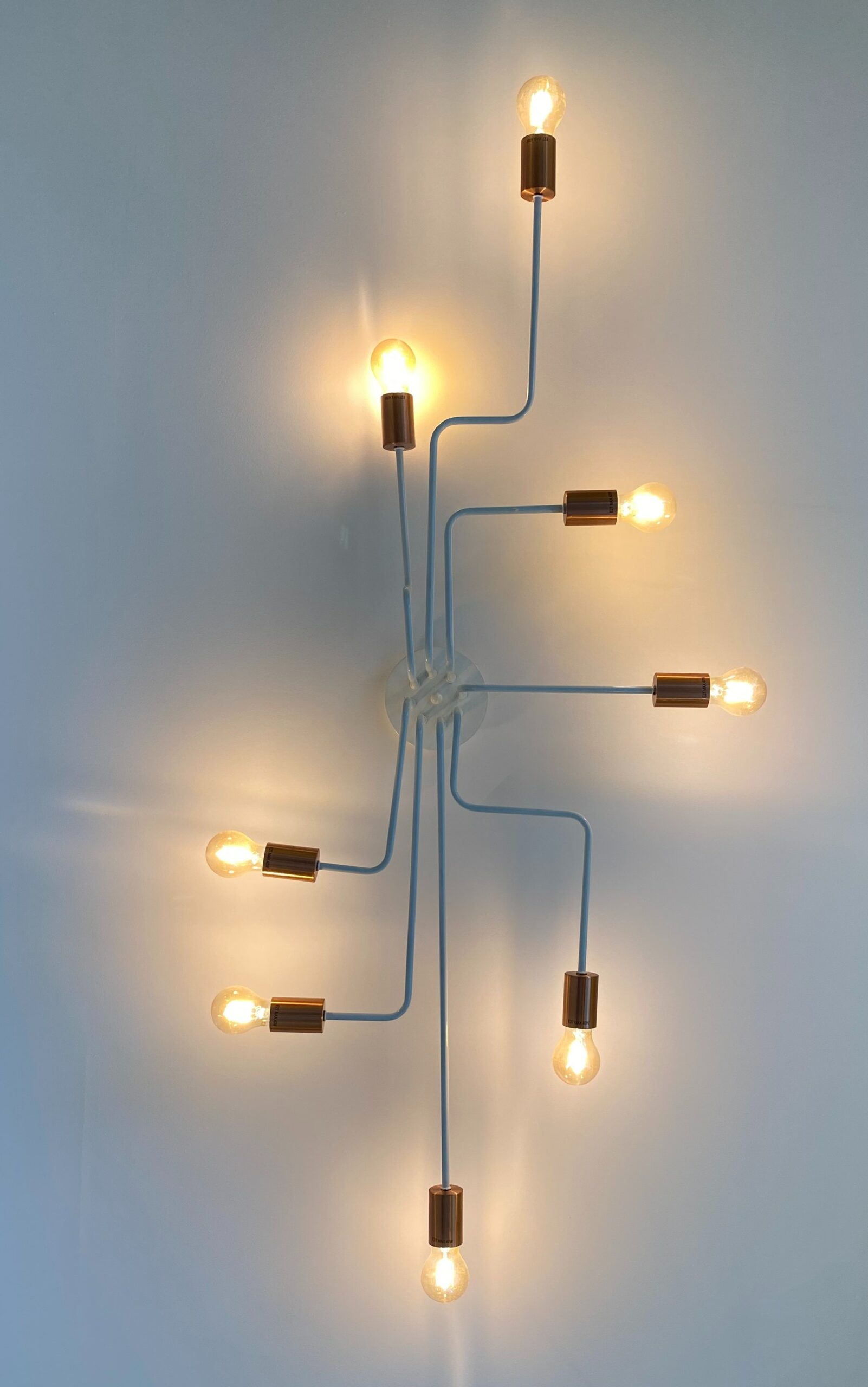 Global Impact Investing Network – Investor Forum 2022
The GIIN Investor Forum 2022 is the premier event of the year for anyone passionate about impact and ready to put investment into action to solve the world's most pressing social and environmental issues. In fact, the Forum is the largest in-person global gathering of people working in and interested in impact investing.
Throughout the conference, attendees will hear from world leaders in impact investing, network with fellow attendees, learn the latest industry developments, and contribute to discussions pushing the boundaries for what is possible in investing. This conference is THE place to discover new investment opportunities, find new co-investors, hear practical examples of impact investing in action, and share strategies at the cutting edge of investing.