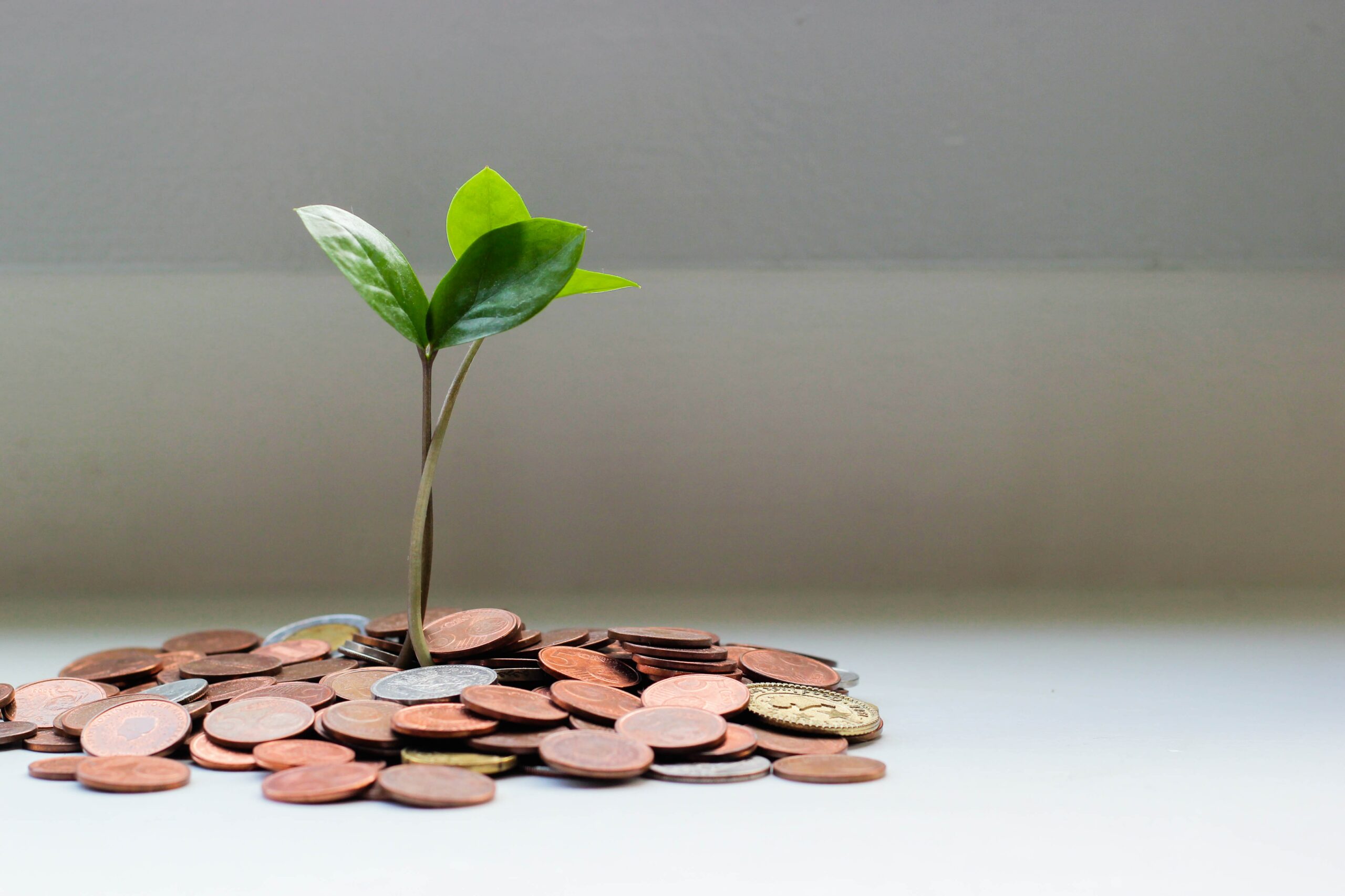 Good Money Week Webinar: What can banks do to overcome the barriers to retail engagement?
Good Money Week raises awareness of sustainable, responsible and ethical finance – banking, pensions savings and investments – to help people make good money choices.
It brings together people from all walks of life and levels of income, financial advisers, charities, faith communities, student groups and financial institutions to help grow and raise awareness of the benefits of sustainable and ethical investment and finance.