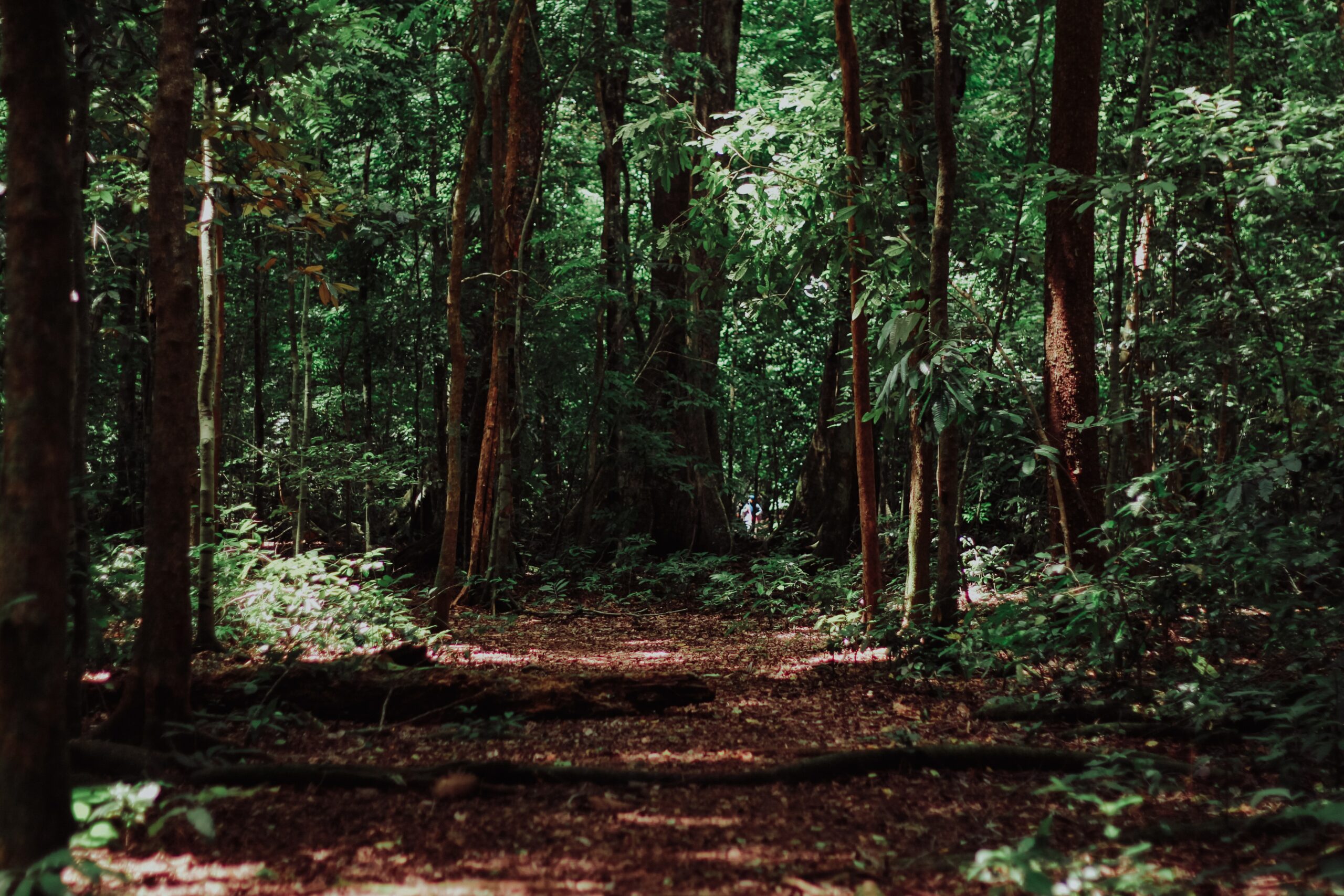 Good Wood, Good Business – How Leading Companies Are Supporting Forest Positive Outcomes
How do we enable better forest outcomes? Forests are a vast and renewable resource. We depend on them to store carbon, provide diverse habitats, clean water and healthy, stable soils. 1.6 billion people derive their livelihoods from forests, and the culture and identity of 60 million indigenous people are intimately tied to their traditional forest lands.
This Earthworm Foundation-hosted online event will explore how major companies are innovating to source forest products responsibly. These companies use certification as an important tool, but they are going further, to identify and understand their source forests, and to work with suppliers and other stakeholders towards a balanced model of production with better ecological and social outcomes.