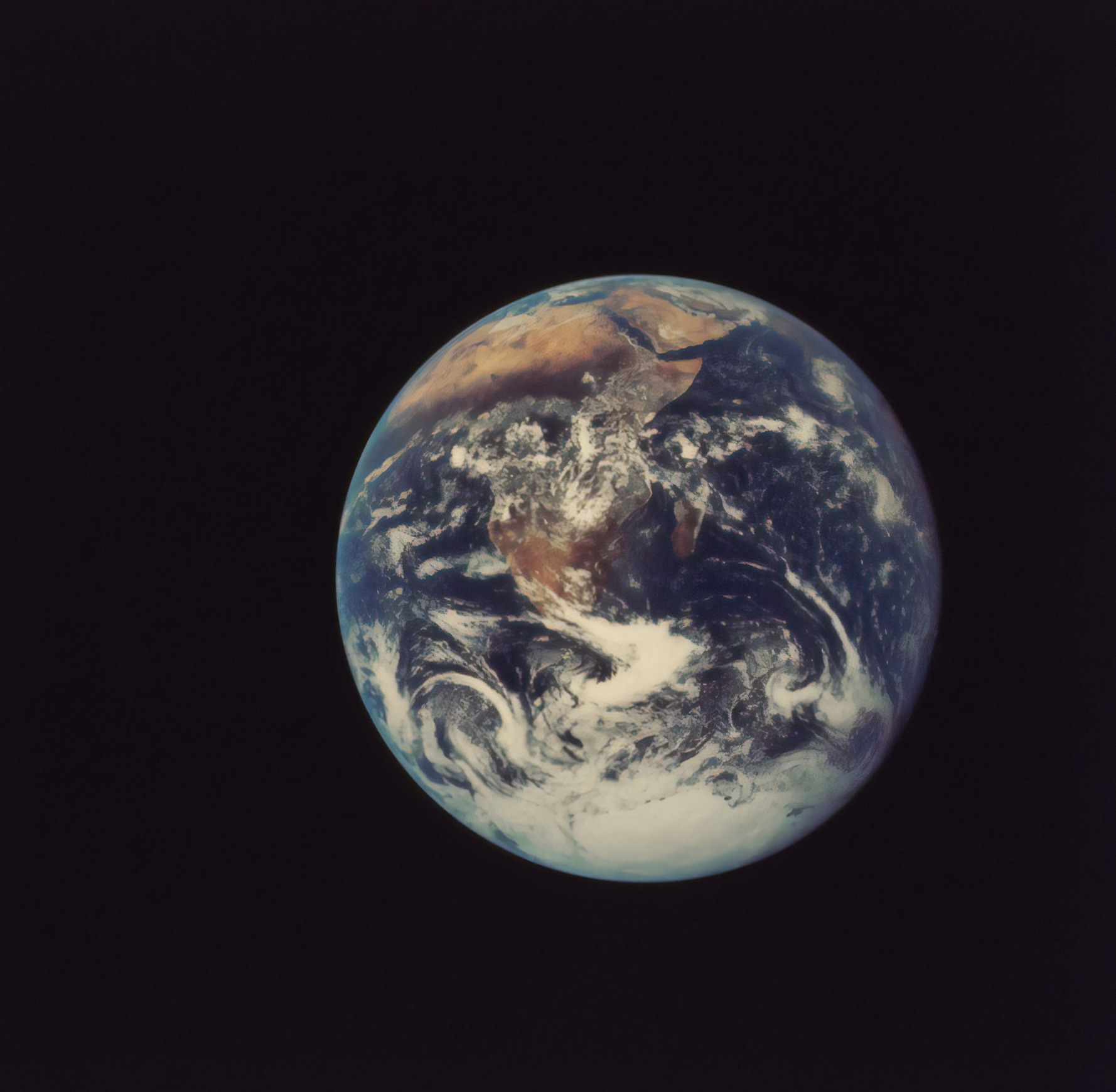 Net Zero Delivery Summit
Join the Net Zero Delivery Summit (NZDS) for a practical focus on best practice and the solutions being pioneered by the financial services industry.
The Net Zero Delivery Summit is a milestone in the sustainable finance calendar. It is hosted by the City of London Corporation, in association with the COP27 Egyptian Presidency. This Summit marks the halfway point between COP27 in Egypt and COP28 in the United Arab Emirates. It will focus on how tackling climate change and its effects on societies can be delivered in a fair and inclusive way, particularly in developing countries.