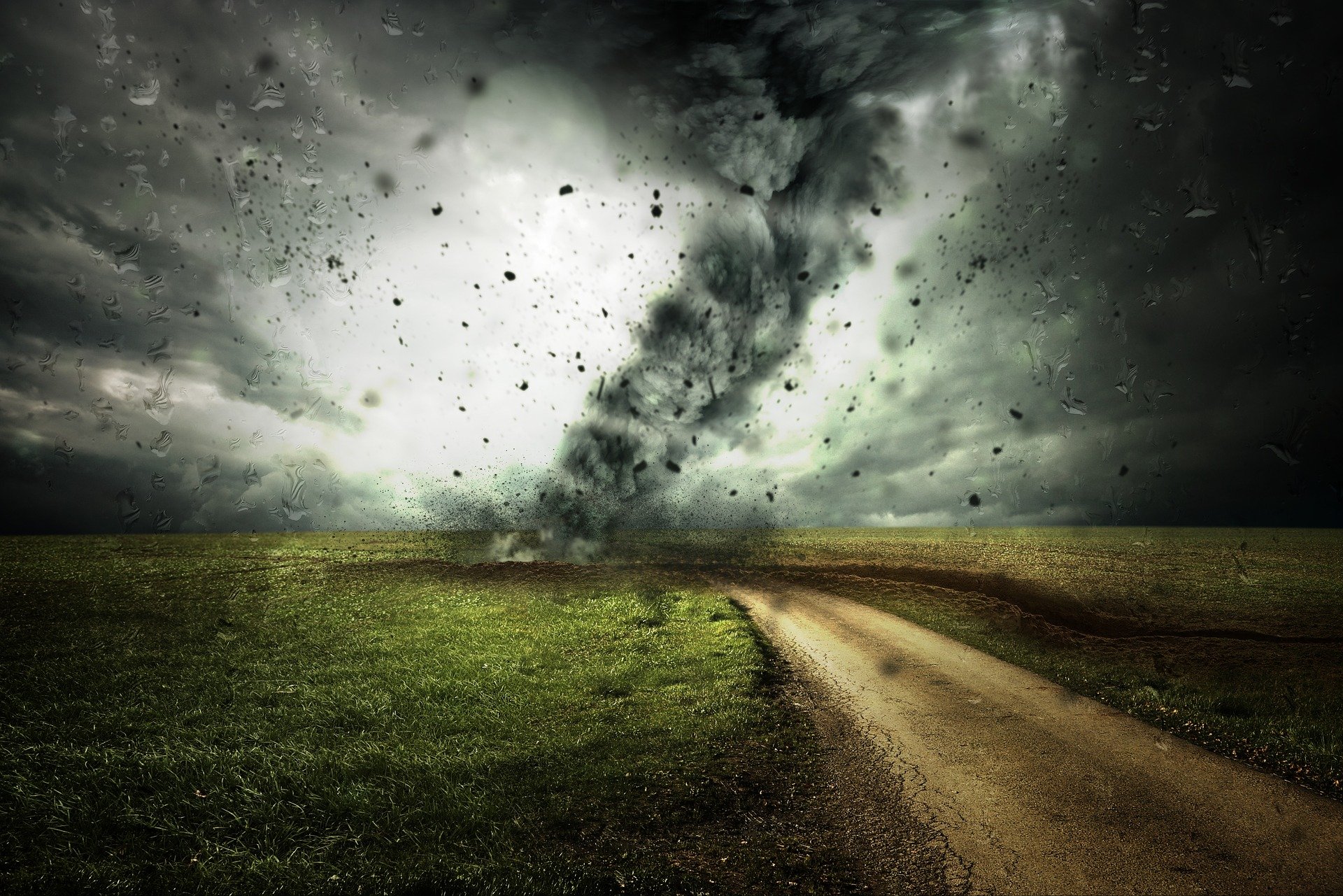 Opportunities for climate adaptation finance – an introduction
While some of the implications of climate change still seem far away, record-setting heatwaves, flooding, storms and wildfires already imply significant economic and social costs to societies globally. These events are also indications of the potential future social, economic, geopolitical, and environmental disruptions of climate change. At the same time, a growing number of companies in developing countries and emerging markets offer products and services that support their customers in adapting to climate change.
The webinar will give an overview of the field of climate adaptation finance and highlight market trends and developments. It will cover common challenges -such as pipeline building and impact assessment. Climate finance investors will join us to explain how they have overcome these challenges, by providing examples of existing investment strategies. There will be opportunities for questions and further exchanges on the topic in the second part of the session.