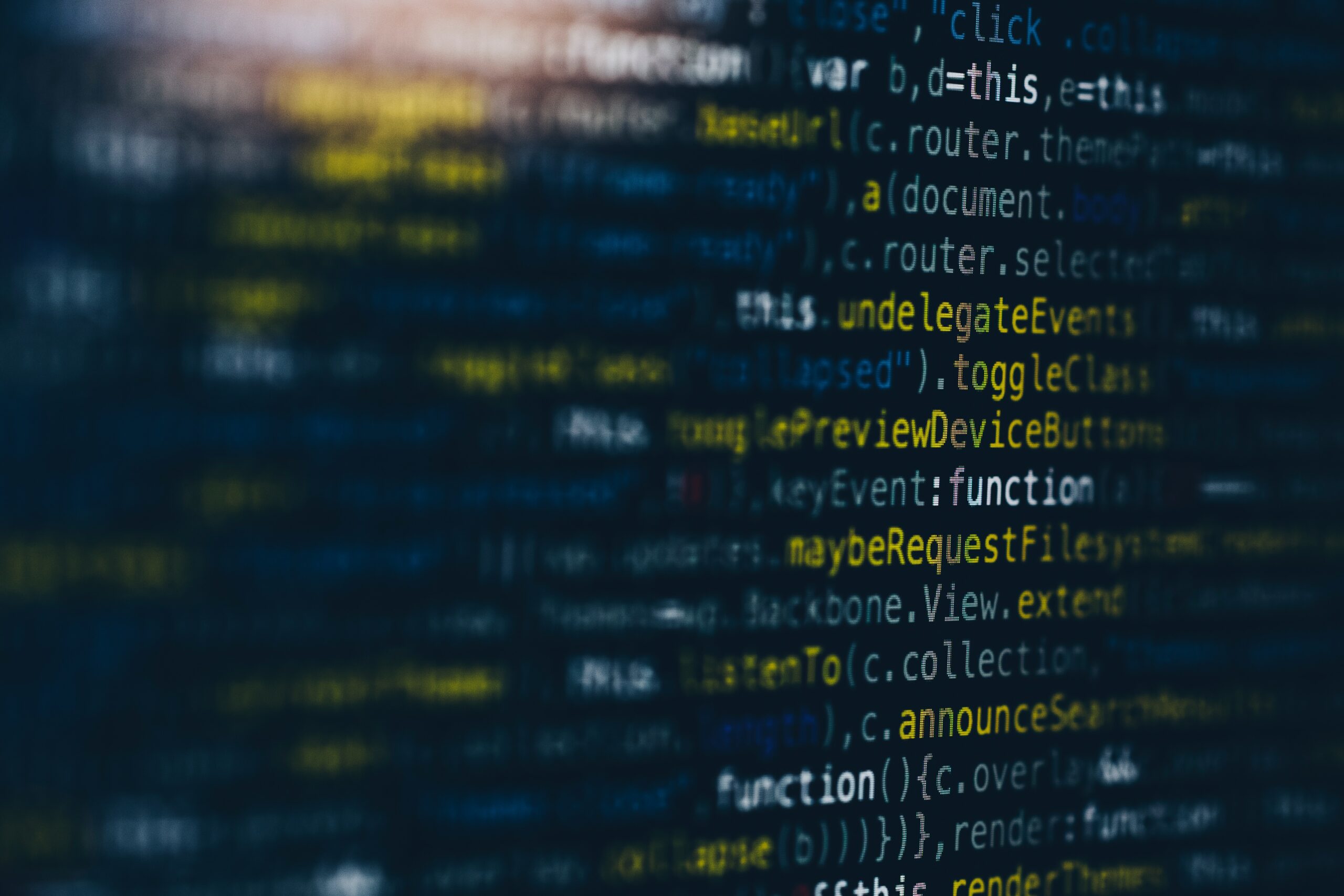 Solving the sustainability data challenge with the LGX DataHub
The Luxembourg Stock Exchange is organising on Friday 3 December at 14:30 CET a webinar to get insights into the sustainability data challenge faced in the industry today.
During the 45-minute session, their experts will share their views on the crucial need to get data sourcing, structuring and analysis right to optimise impact assessment and reporting objectives. You will have the opportunity to discover how the LGX DataHub's latest updates can help you propel your sustainable investment strategies via deep and structured data.