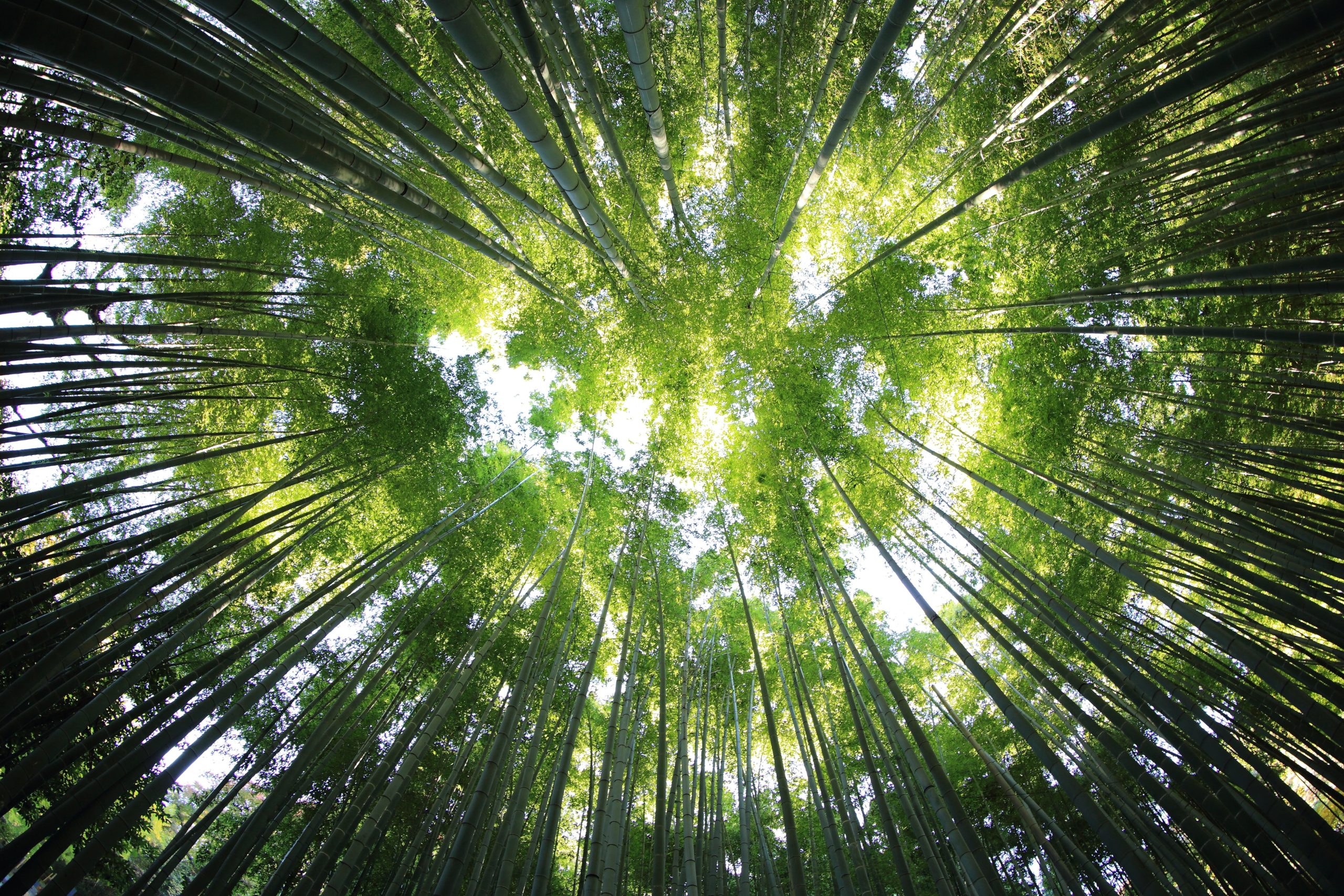 Sustainable Finance – Wissenschaft & Praxis
The Federal Environment Agency Germany (UBA), together with the environmental agencies of Austria, Switzerland, Luxembourg and Liechtenstein, invites you to an exchange of science and practice in the field of sustainable finance.
Heads of the environmental agencies, scientists and representatives of the financial market supervisory authorities will discuss about the latest scientific results, the developments in the "Sustainable Finance" framework of the European Commission and the significance of both for the banking sector and financial markets.
Note: the event will take place in German.