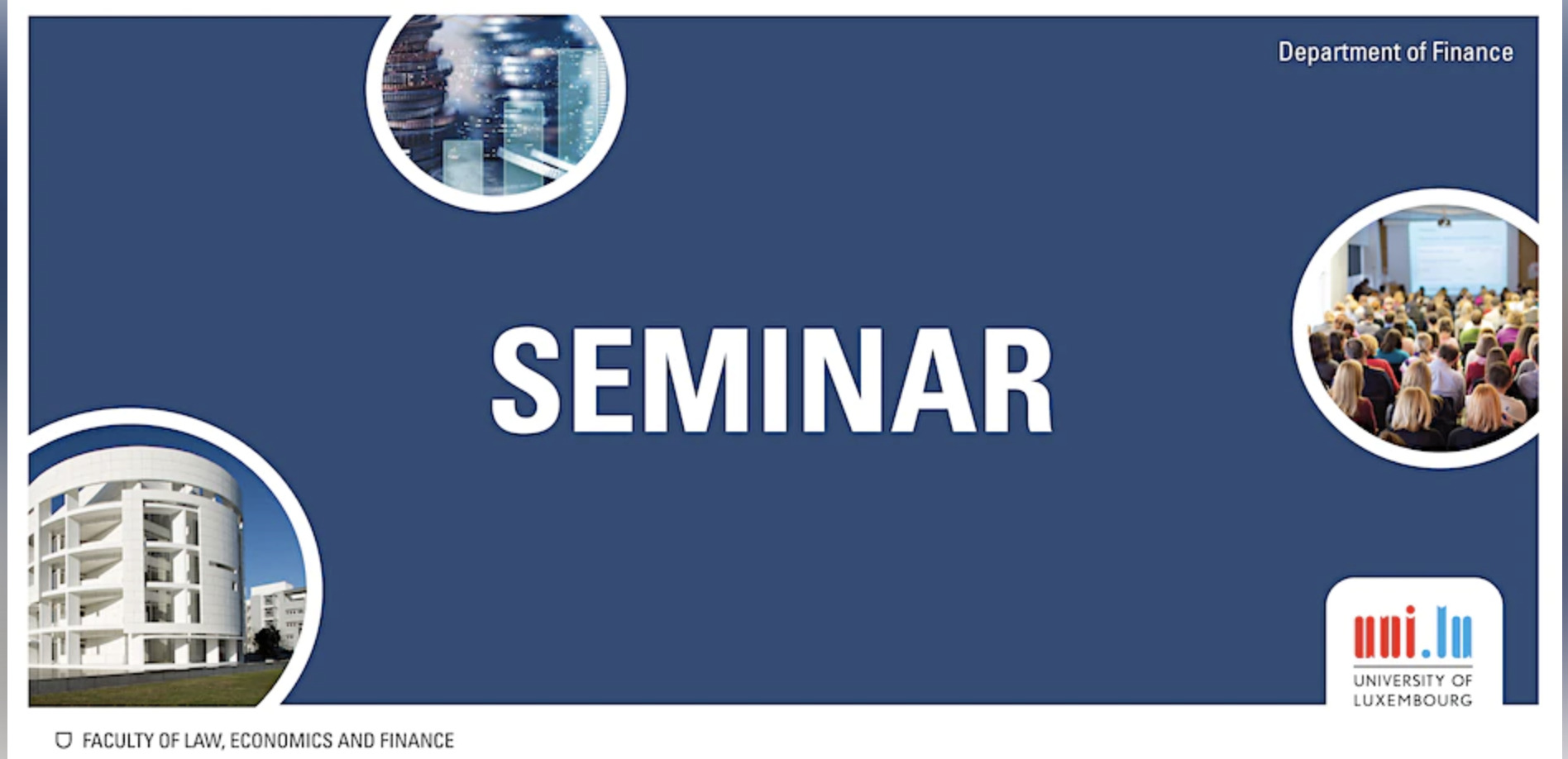 Sustainable Investing: Cutting through the Noise
The increased awareness of investors to environmental, social and governance challenges has spurred a growth in sustainable investing strategies. To discuss the current investment landscape and the future trends, the Department of Finance at the Faculty of Law, Economics and Finance and EY are pleased to invite you to their Academia Meets Industry event.
The event is organized within the framework of the Chair in Sustainable Finance, which is supported by the Luxembourg Ministry of Finance and the Luxembourg Ministry of Environment, Climate and Sustainable Development.