Newsroom
Latest news and publications about sustainable finance in Luxembourg
A photo gallery by the Luxembourg Lycée des Art et Métiers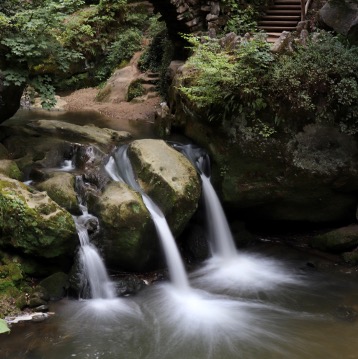 Last year, we asked the students of class 2TPTI of the Luxembourg Lycée des Art et Métiers how would they capture the Sustainable Development Goals (SDGs) in a picture.
Guided by their teacher Mr Joseph Tomassini, they aimed to capture SDGs in Luxembourg, from unachieved goals to activities reminding them of sustainability and diversity.
Would you like to see the photographs they took?