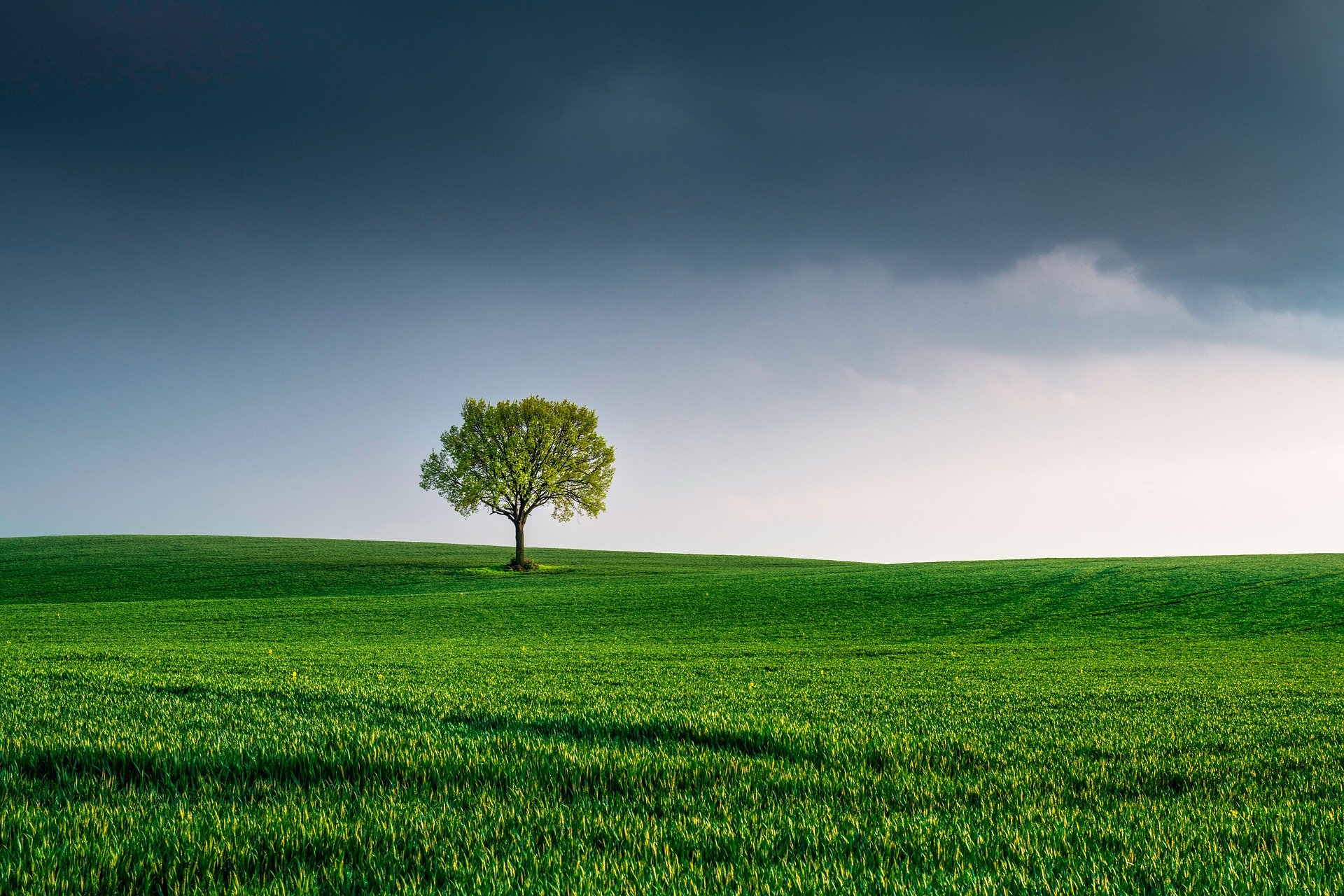 European Asset Management Conference
The future of the asset management industry depends on its ability to adapt to a rapidly changing environment. The ALFI European Asset Management conference provides a unique platform for asset managers, investors, distributors and service providers to debate current affairs.
At this annual forum, we will discuss diverse topics such as innovation in product structuring, fintech, crypto and tokenisation, custom indexing, some regulatory updates, and last but not least ESG as mainstream.