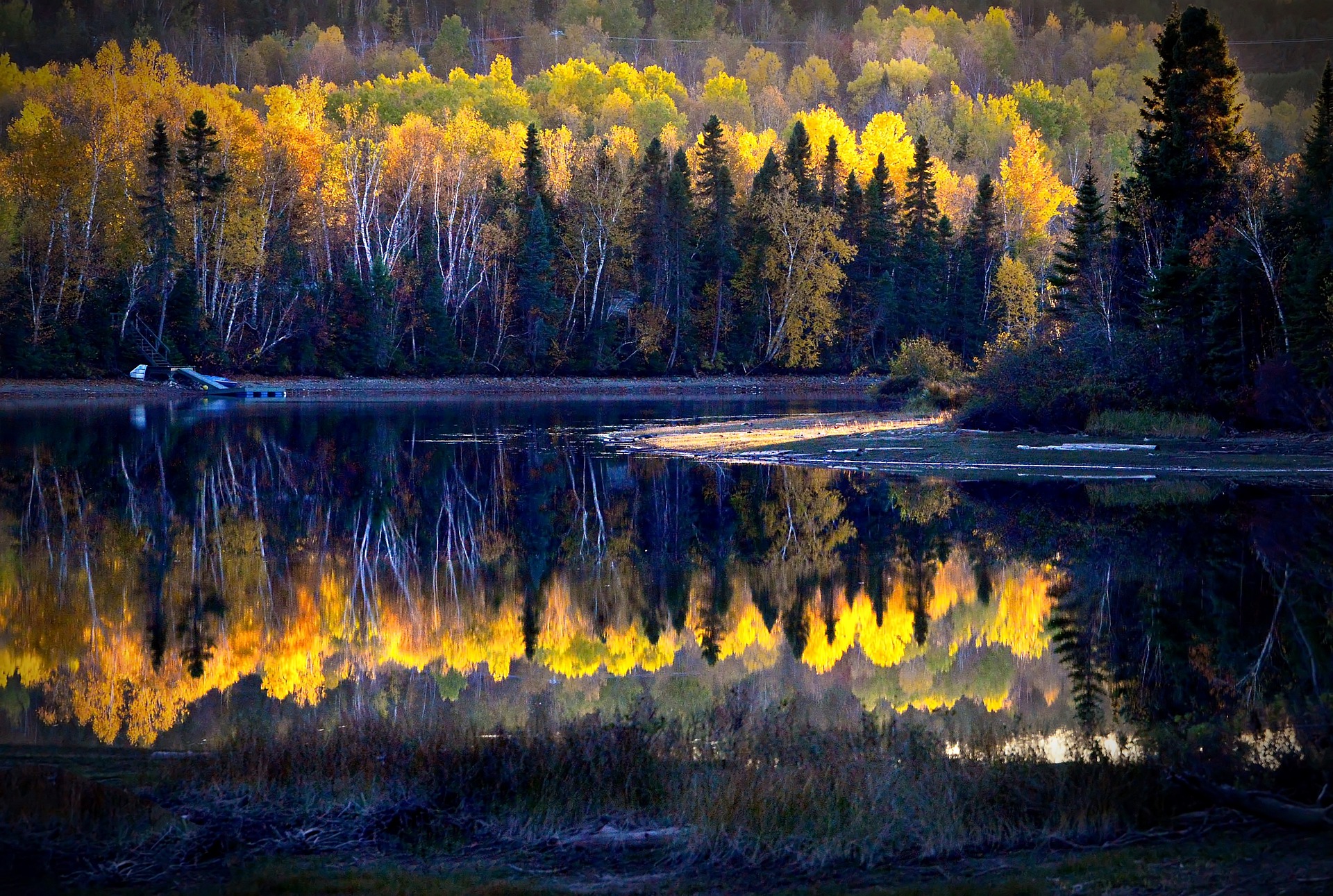 Biodiversity loss and ecosystem degradation: implications for macroeconomic and financial stability
According to the World Economic Forum (WEF), more than half of the global GDP – $44 trillion each year – is 'moderately or highly dependent' on nature and the services it provides. At the same time, the pace of biodiversity loss and ecosystem degradation is advancing at an alarming rate (IPBES, 2019).
To bridge this knowledge and action gap, several challenges need to be addressed, such as: lack of standards and political guidance; limited tools to measure, disclose and manage financial risks related to nature; the complexity of systematizing multi-dimensional sources of information; and the scarcity of analytical tools to incorporate biodiversity loss and ecosystem degradation into standard economic analysis; among others.
It is in this context that the Central Bank of Chile, together with the World Wildlife Fund and UNEP FI, are co-organizing a two-day long workshop to delve into these issues and communicate the ideas and visions of the leading experts on the multiple fields involved in this urgent interdisciplinary challenge.