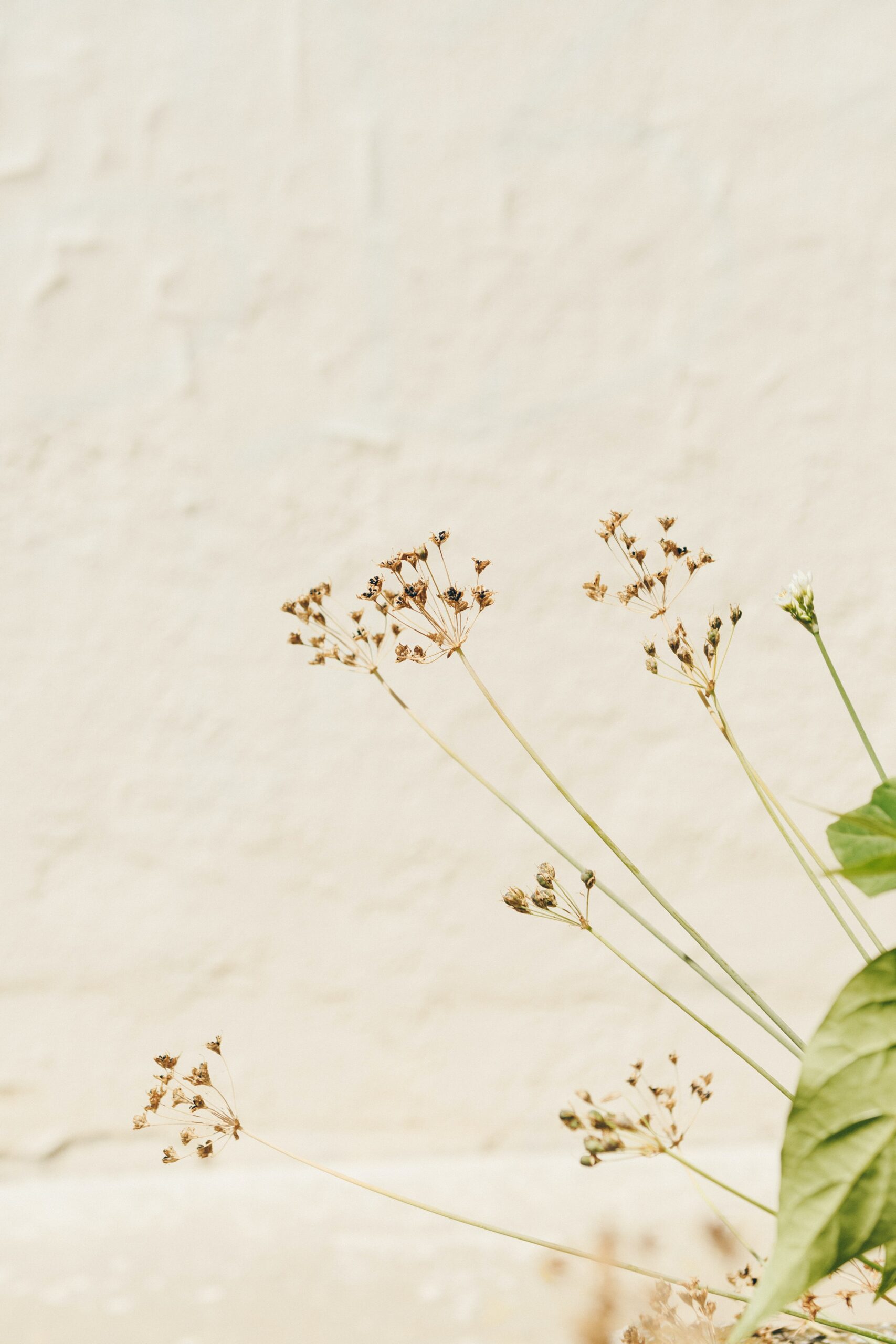 Empowering Investors to Bridge the ESG Skills Gap: An Introduction to PRI Academy
PRI in Person & Online 2022 will focus on the new and growing expectations of responsible investors to support real economy policy change. To meet these unprecedented challenges, organisations across the industry face a pressing need to rapidly improve their skills in globally accepted ESG best practice.
Trusted by leading asset managers and owners across the globe, PRI Academy helps organisations to build ESG capabilities, confidence and fluency across their teams.