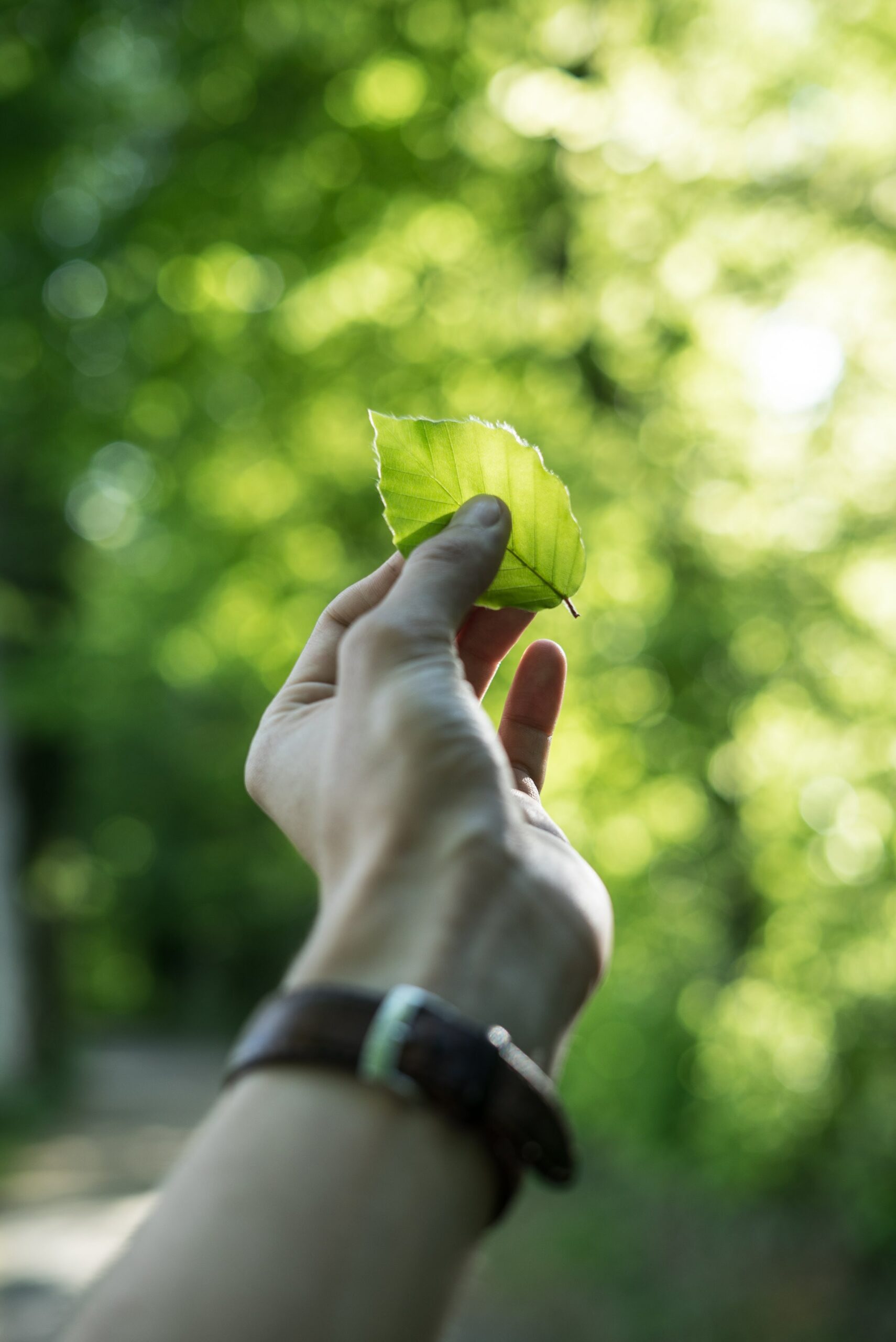 Monthly Sustainable Finance Update – April Edition
In this monthly livestream session, you can expect, in less than 1 hour, to get an overview of recent policy and political developments of relevance to sustainable finance and the different EU regulatory and legislative dossiers. Questions are welcomed and can be asked directly in the YouTube chat.
No registration is needed.