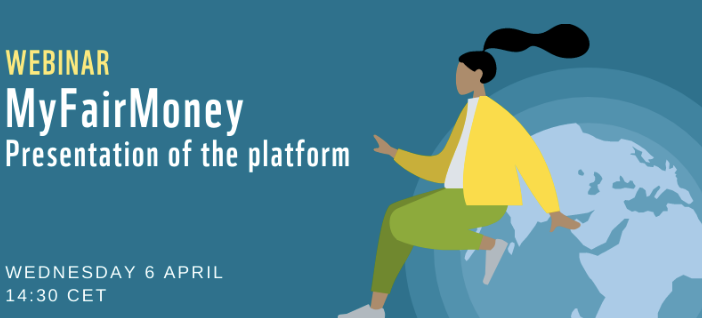 MyFairMoney – Presentation Of The Platform
What if we could harness the power of retail investors to tackle the climate crisis?
Retail investments can be an essential lever for solving societal challenges such as climate change, extreme poverty, or species extinction. MyFairMoney is an independent, non-profit platform that helps people invest in line with their values and in a more sustainable way.
MyFairMoney uses a database with over 9,000 European funds, a sustainability questionnaire, and other helpful resources to give retail investors the power to engage in the fight against global warming.
Join this webinar on 6 April with Nicola Koch, Deputy Head of the Retail Investing Program, 2Dii & LEVEL EEI Project Manager, to discover this project.