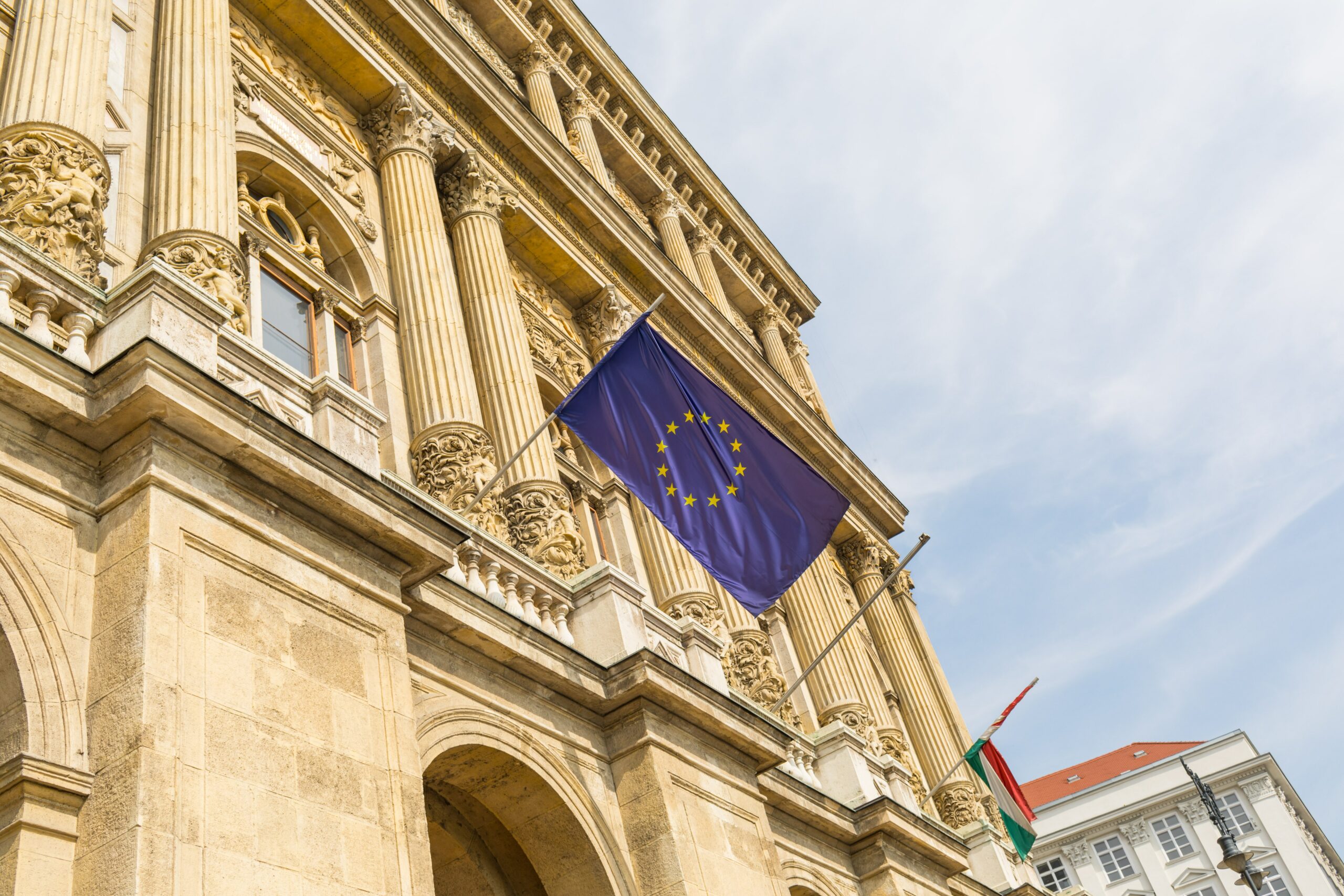 Social Taxonomy Report launch
The EU Social Taxonomy will be crucial in helping the finance sector to make best-practice investment decisions with regard to social values.
The development of EU standards for climate change and mitigation are well progressed, and as environmental, social and governance (ESG) gradually come to the fore of investment decision making, a similar guidance for social activities is also needed.
The social taxonomy recommendation is pioneering in its efforts to embed internationally agreed norms like the international bill of human rights, the UN Guiding Principles on Business and Human Rights, and the UN Sustainable Development Goals (SDGs) in European investment guidance.
This webinar is brought to you by the EU Platform on Sustainable Finance. For over a year and a half the group has worked on the social taxonomy and is presenting its report findings on the 28th of February 2022.