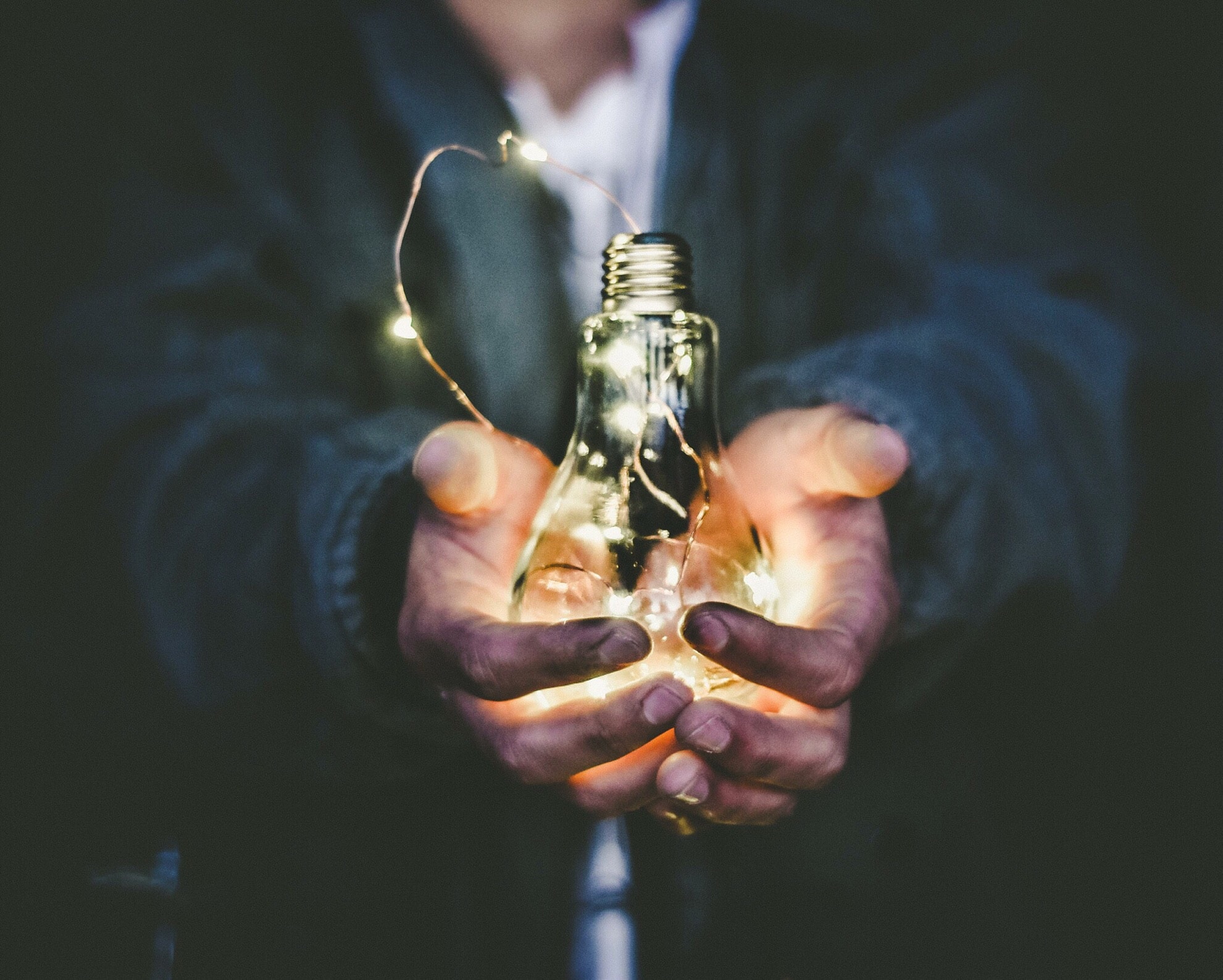 Sustainable Development Goals
Join this webinar on 25 May to discover the "Sustainable Development Goals (SDGs) – monitoring report – 2023 edition" that will be published on 24 May. Be among the first to learn about the European Union`s progress towards Sustainable Development goals and the recovery after COVID-19 pandemic. You will then have the possibility to see how EU policies and external action support the SDG implementation in third countries.
There will also be an opportunity to ask questions via Slido.
The 17 SDGs, which are at the heart of the UN's 2030 Agenda for Sustainable Development, provide a comprehensive policy framework worldwide towards ending all forms of poverty, fighting inequalities and tackling climate change, while ensuring that no one is left behind.