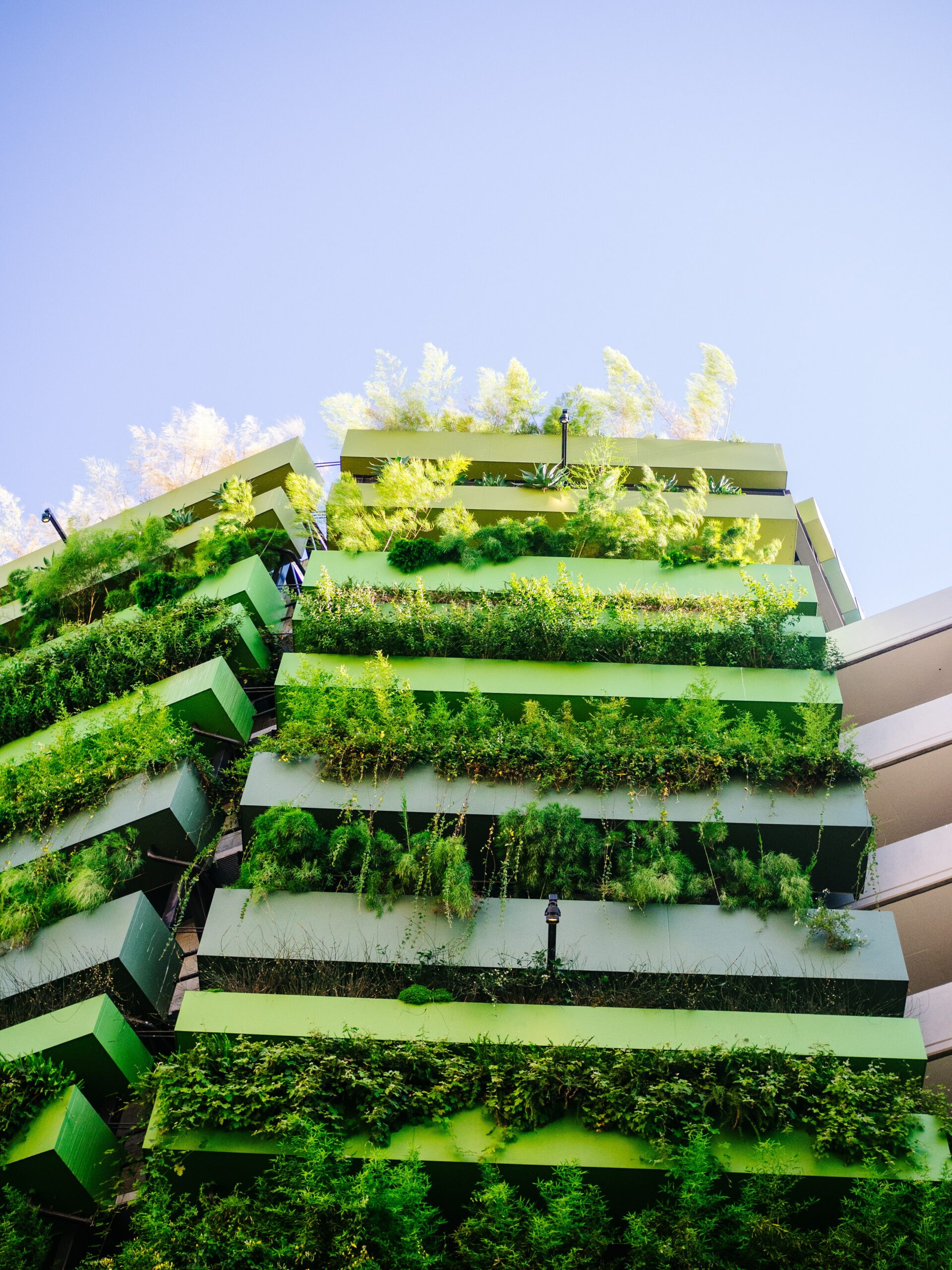 Systems Liberate: Unleashing the Creative Power of Finance
The Universal Standards and the OECD-UNDP Impact Standards are part of a systematic approach that can help unleash the full creativity and energy of both investors and financial service providers in the drive towards the SDGs.
Please join the webinar as it will be presented both sets of standards—OECD's and Cerise+SPTF's—and demonstrate their powerful complementarity with practical examples from the field. High-level keynote speakers will also be present, and leading researchers, they will speak about the benefits and challenges around implementation of good impact management and measurement practice. And at the end there will be plenty of time for audience participation.