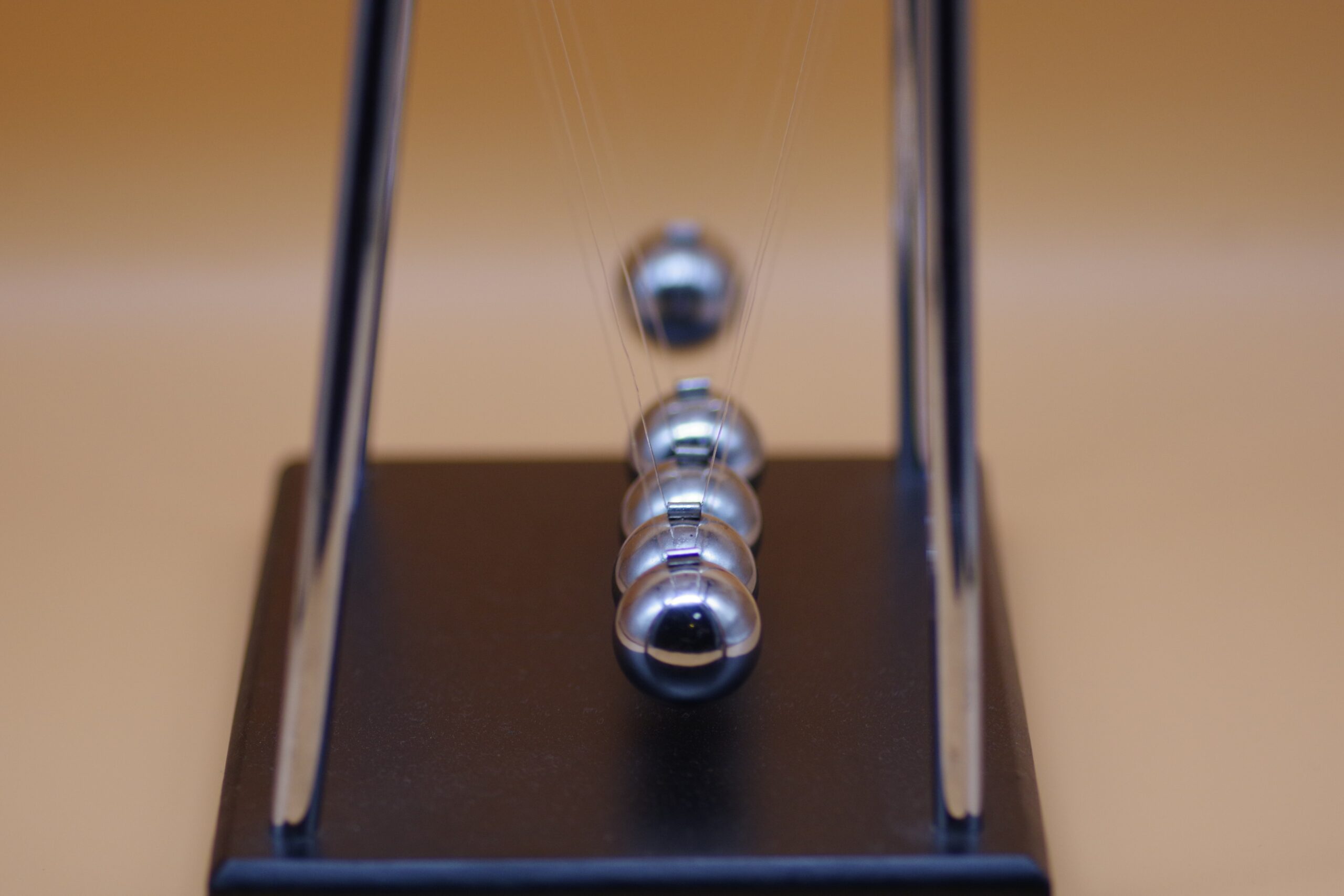 The Impact Management Platform: managing impact for investments
Join UNEP FI and PRI for an introduction to the Impact Management Platform, its benefits and functionalities to manage the impacts of investments.
The Impact Management Platform is a collaboration between leading providers of public good standards, frameworks, tools, and guidance for managing sustainability impacts. Through the Platform, initiatives will work together to identify opportunities to consolidate existing sustainability resources, collectively address gaps, and coordinate with policymakers and regulators to support the mainstreaming of impact management.