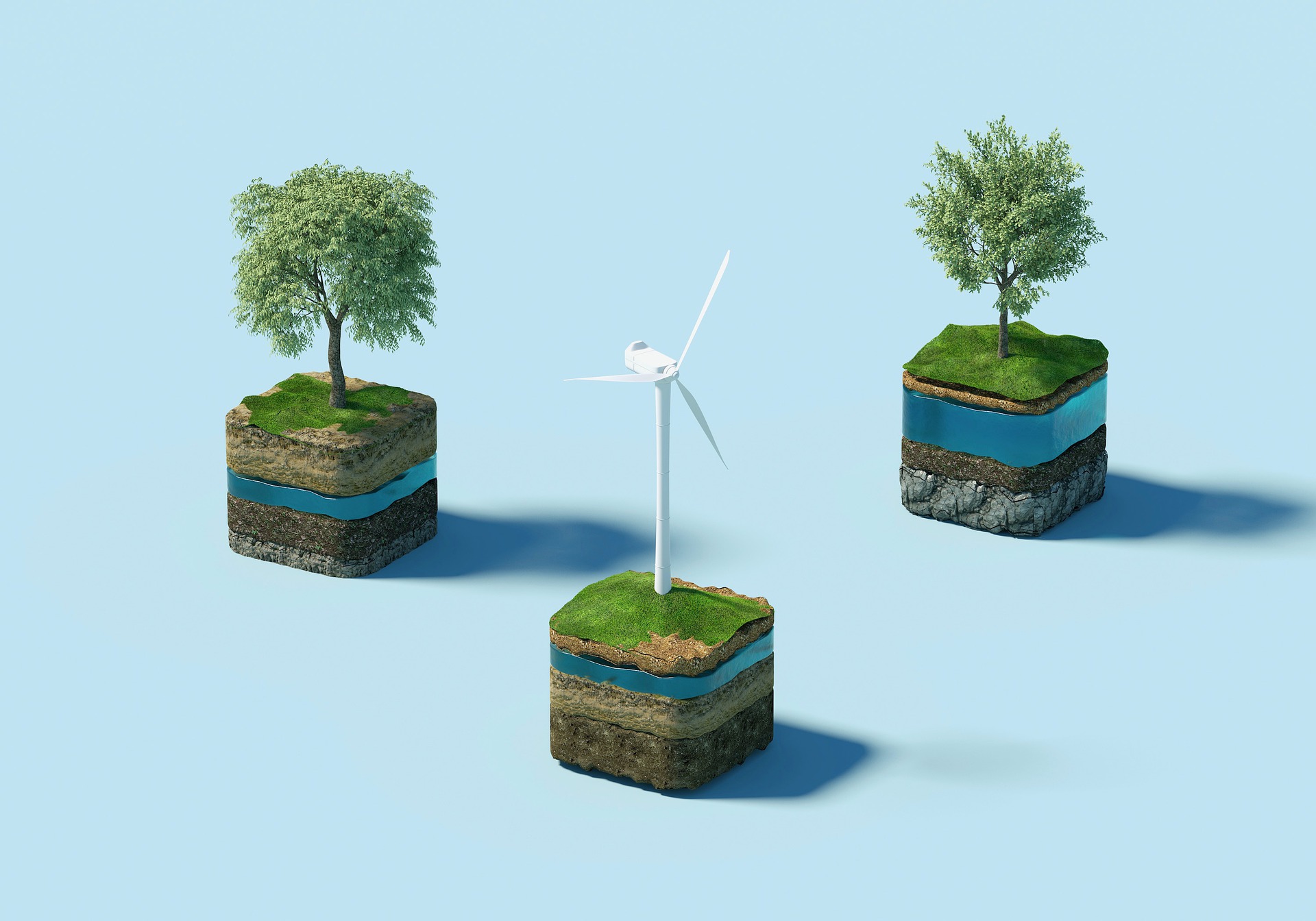 The PSI after 10 years: Amplifying sustainable insurance in the UN's Decade of Action
This global event will take place from 19-21 June 2022 and is co-hosted by Swiss Re, a founding PSI signatory company. It will be a hybrid event that will convene insurance industry leaders and key stakeholders from across the world. The hub for in-person participation will be the Swiss Re Centre for Global Dialogue in Rüschlikon, Switzerland—the same venue where a global meeting took place a decade ago to finalise the Principles for Sustainable Insurance.
This special event will look back at how the PSI shaped the sustainable insurance agenda since it was launched at the 2012 UN Conference on Sustainable Development in Rio de Janeiro with the endorsement of the UN Secretary-General and insurance industry CEOs. Equally, the event will look forward to how the PSI can amplify sustainable insurance during this UN Decade of Action to cut greenhouse gas emissions in half, reverse nature loss, and achieve the UN Sustainable Development Goals based on the principle of "leaving no one behind"—all by 2030.